China Buy Hud Display OBD2
China OBD2 Hud Display: Buy from Top Manufacturer
The Quanzhou Minpn Electronic Co., Ltd is a well-known manufacturer and supplier of high-quality automotive electronics in China. One of their latest innovations is the HUD Display OBD2, an advanced device that offers a range of functions for car owners.

The HUD Display OBD2 is an easy-to-install device that fits perfectly on the dashboard of any car. This device provides real-time data about your car's performance, including speed, RPM, fuel consumption, and more. Moreover, it displays essential warnings, such as overspeed alerts, low battery voltage, and high engine temperature.

The HUD Display OBD2 is compatible with a wide range of vehicles and can be used with any OBD2 compliant car. Its plug and play feature enables easy installation and requires no professional assistance. Furthermore, the device has an intuitive interface that allows users to customize and adjust the information displayed.

Overall, the HUD Display OBD2 from Quanzhou Minpn Electronic Co., Ltd is a must-have device for any car owner seeking to improve their driving experience. It offers safety and convenience, making your driving experience more enjoyable and seamless. Contact us today for quotes and more information!
Quanzhou Minpn Electronic Co., Ltd.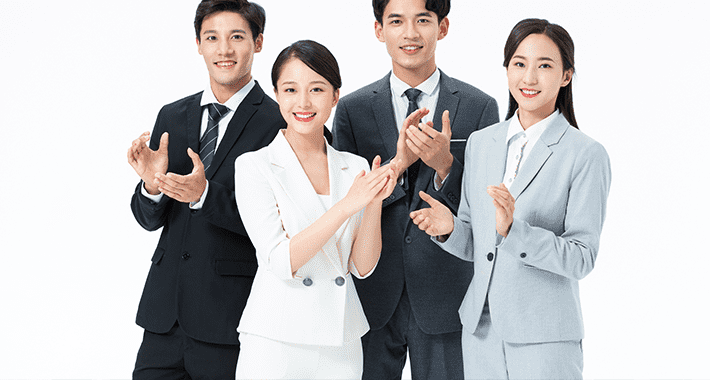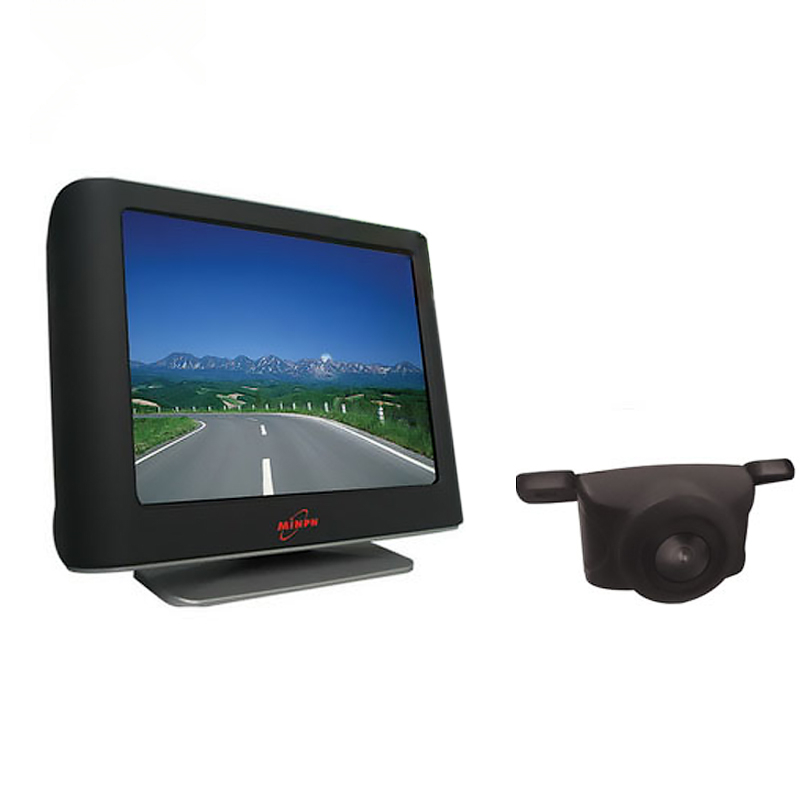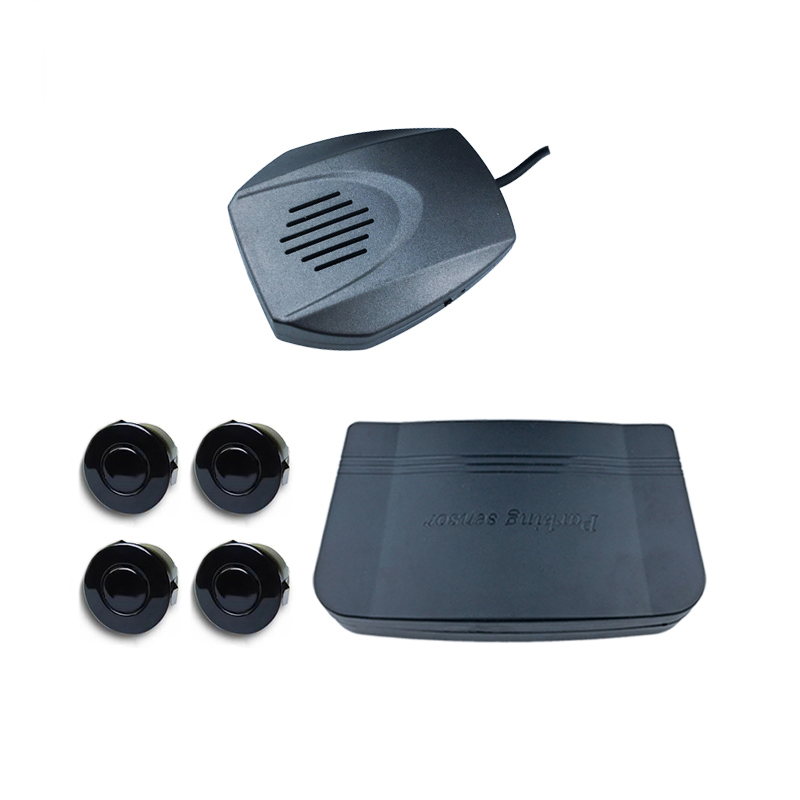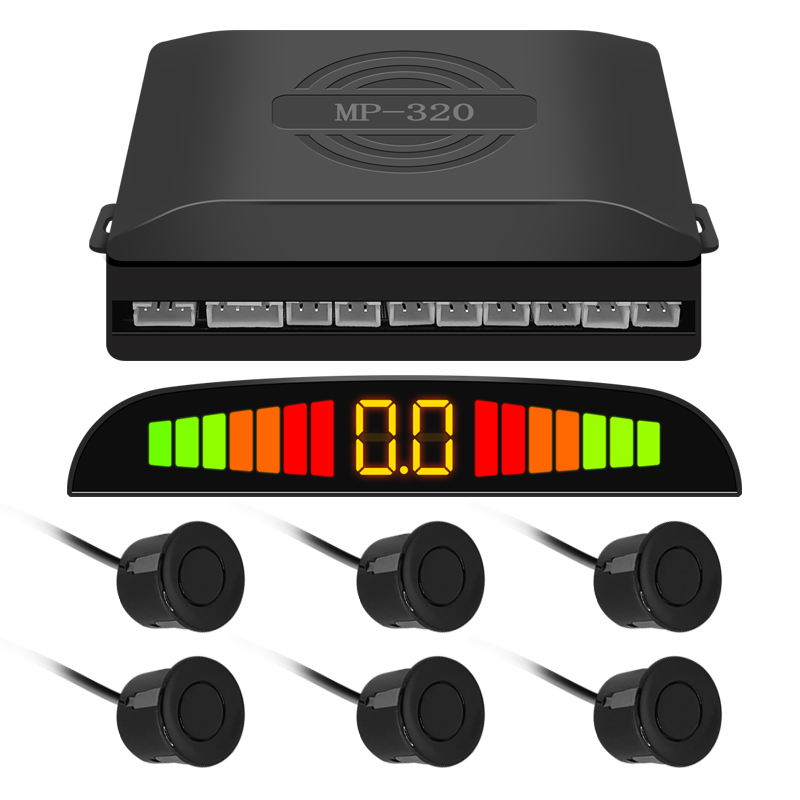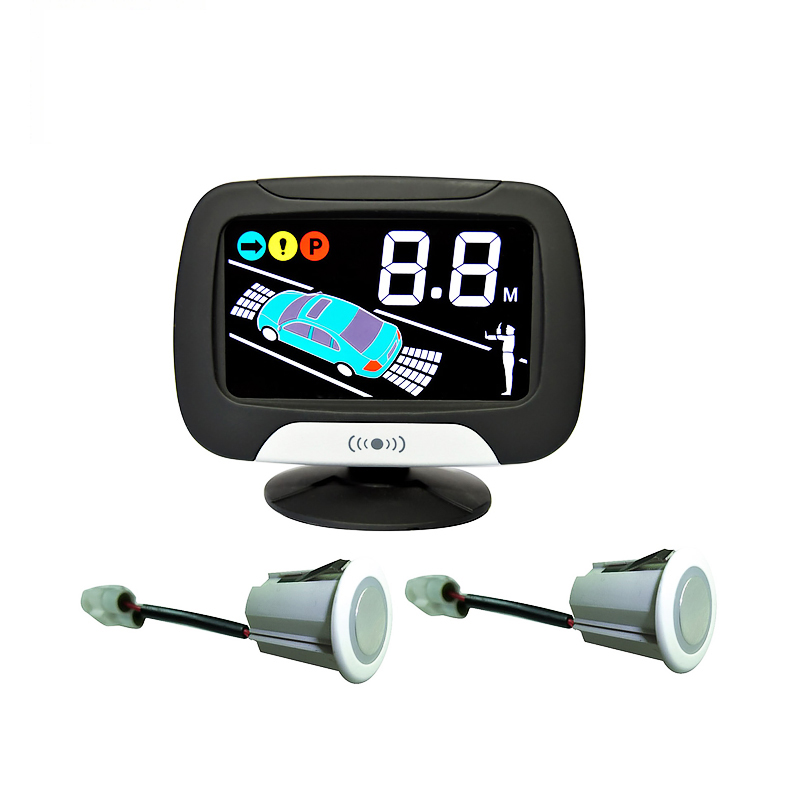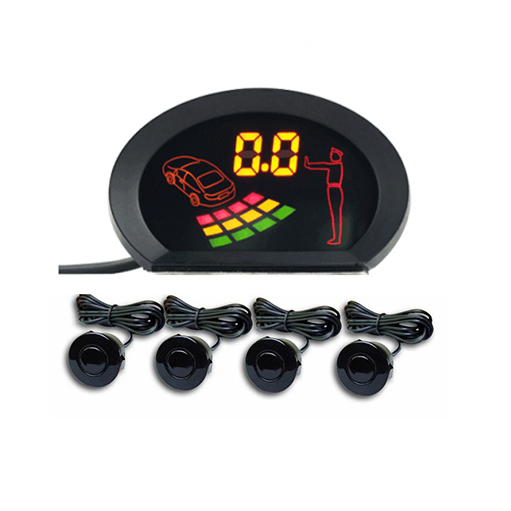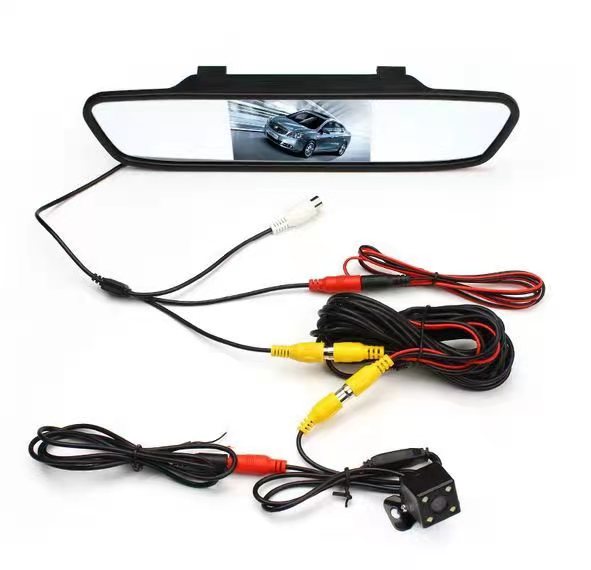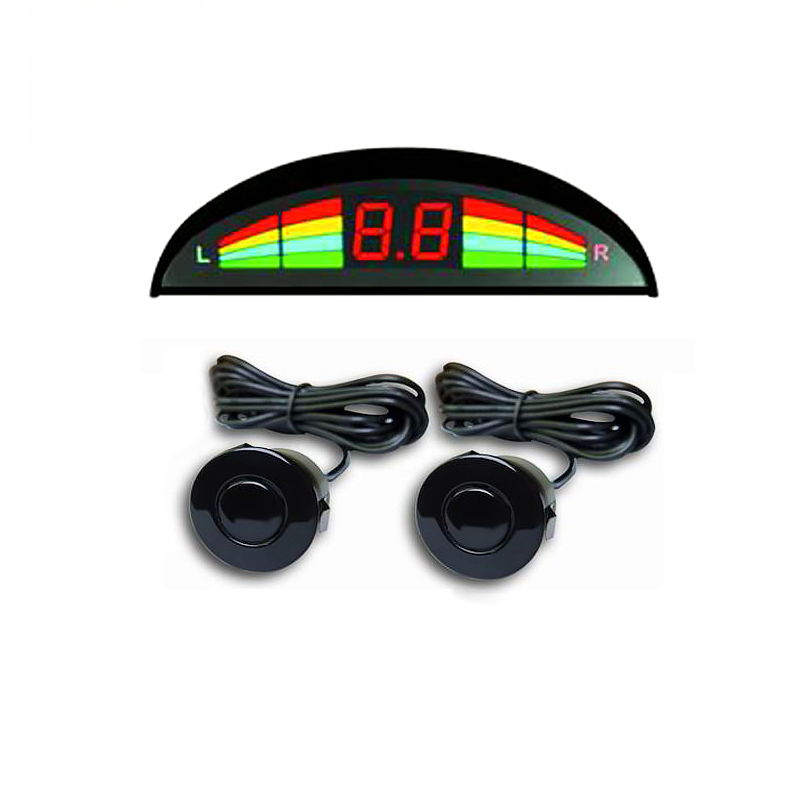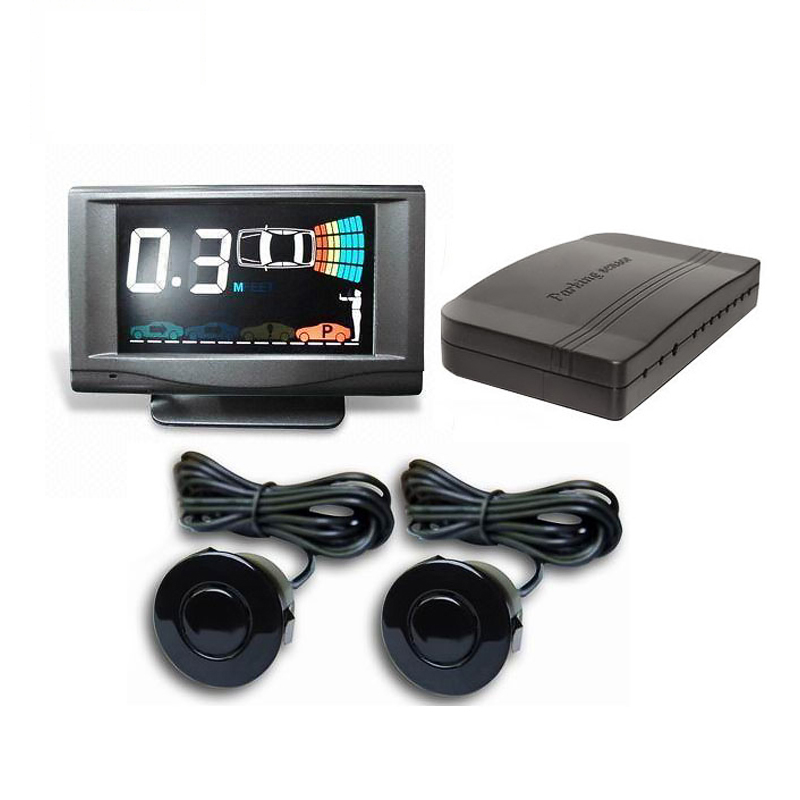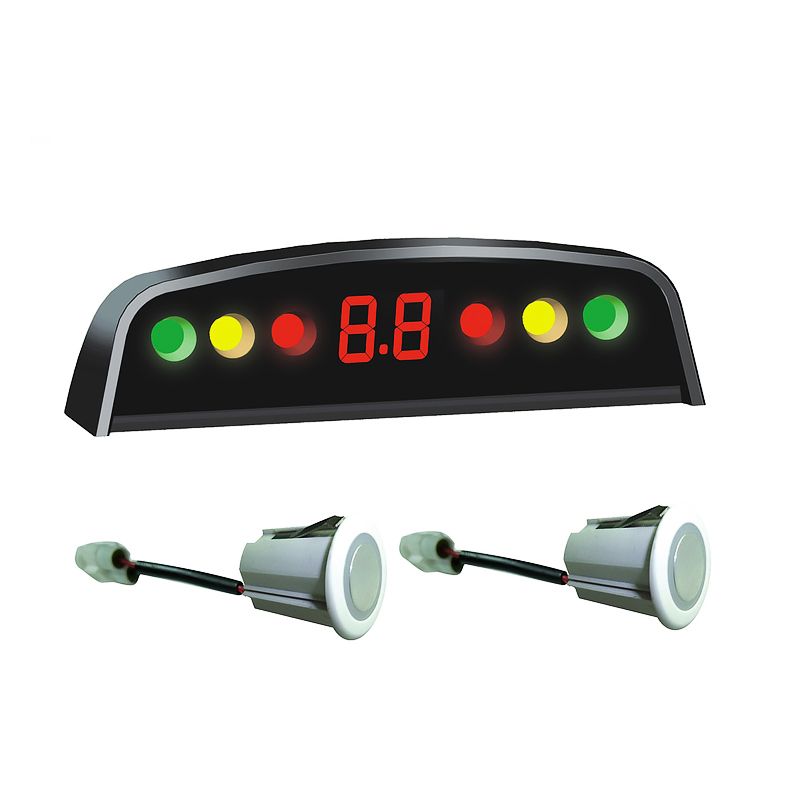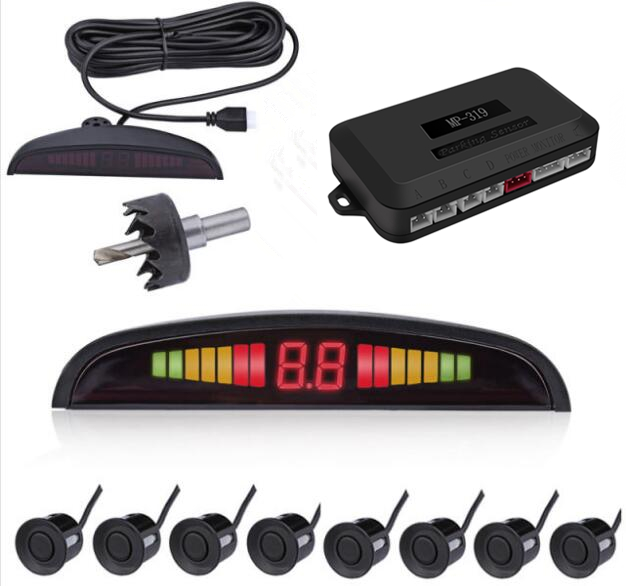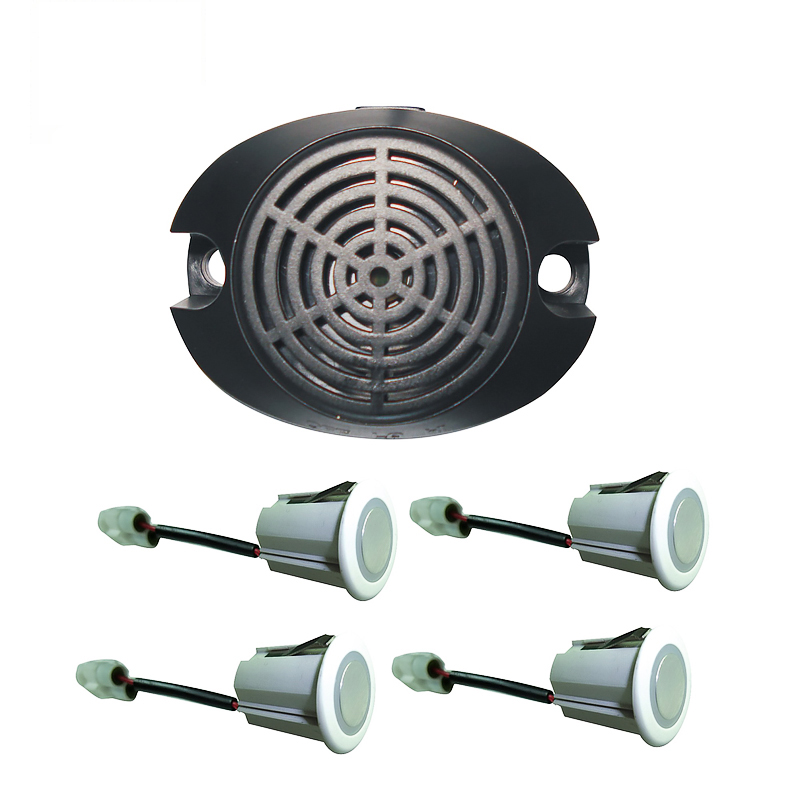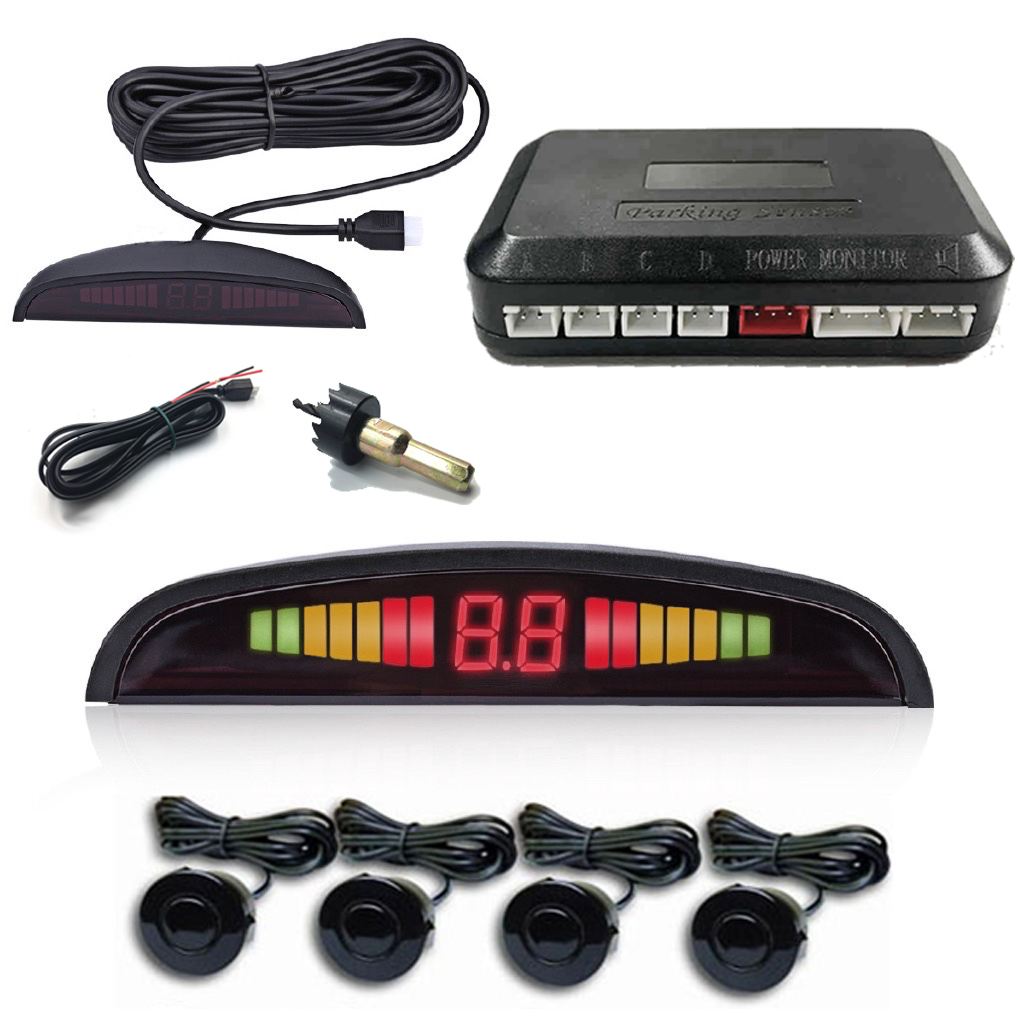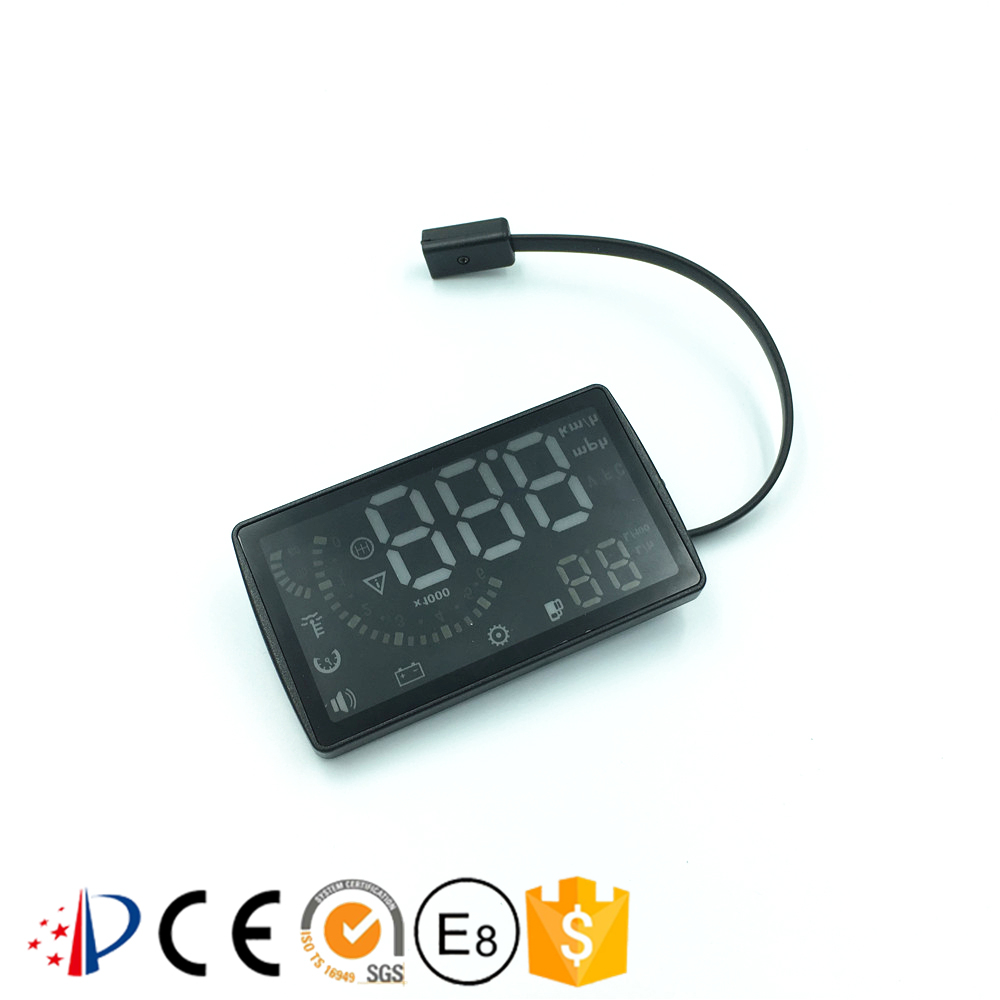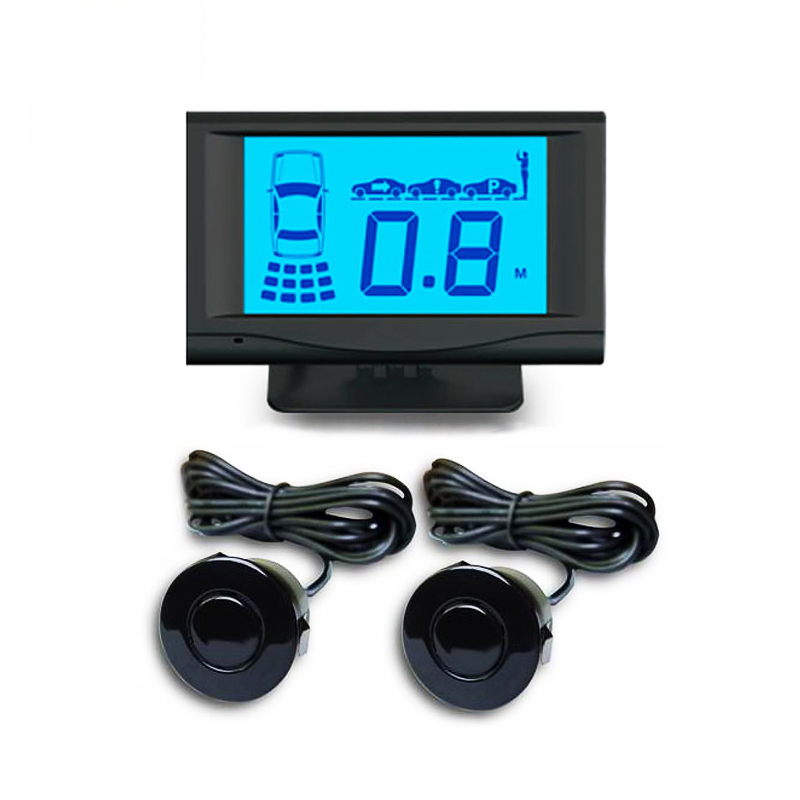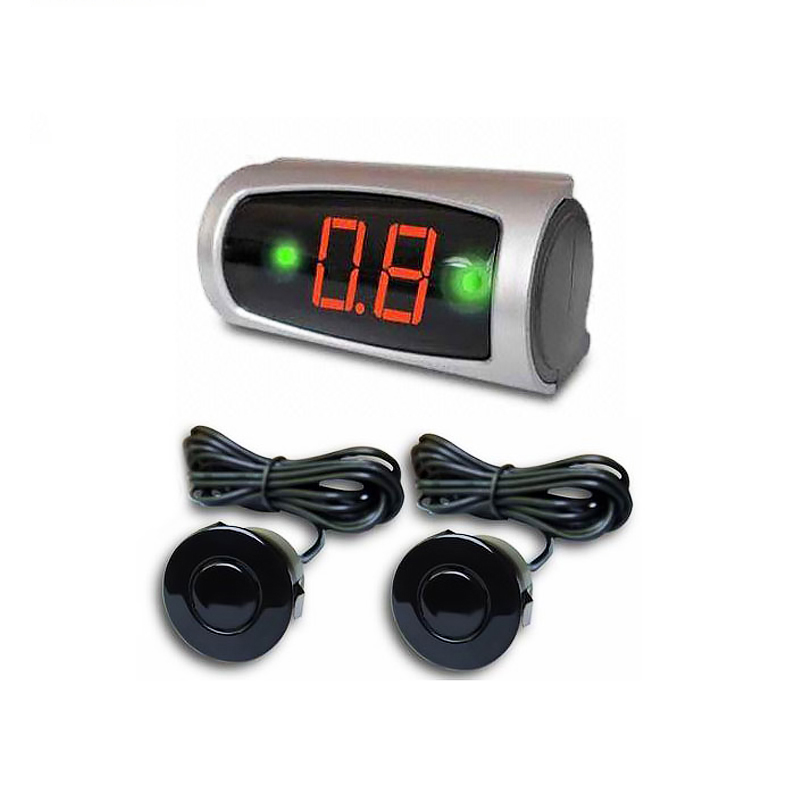 Wholesale China Manufacturer of OBD2 HUD Displays for Export
Reviews
Related Videos
Introducing the latest addition to our vehicle accessory line, the China Buy HUD Display OBD2. This cutting-edge device is designed to enhance your driving experience by providing real-time information on your car's performance, all in one convenient display. HUD stands for Heads-Up Display, allowing you to view important information without taking your eyes off the road. This device is designed to be compatible with most cars manufactured after 2006, with an OBD2 port. It provides data such as speed, RPM, fuel consumption, and engine temperature, in a clear and easy-to-read format. Installation is quick and easy, with no professional assistance required. Simply plug the device into your OBD2 port, connect it to the windshield with the included adhesive pad, and you're ready to go. With the China Buy HUD Display OBD2, you can keep track of your car's performance and detect any issues that may require attention, all while keeping your attention on the road. It's a must-have accessory for any car enthusiast or daily driver looking to optimize their driving experience. Order now and experience the convenience and practicality of the China Buy HUD Display OBD2 for yourself.
The China Buy Hud Display OBD2 is an excellent product for anyone who wants to keep track of their car's performance. The easy-to-read display shows you important data like speed, RPM, and fuel consumption in real-time, allowing you to make adjustments on the fly for maximum efficiency. Installation is simple and intuitive, with no complicated procedures or wiring required. It's also compatible with most OBD2 vehicles, so you can use it with your existing car without having to purchase additional hardware. Overall, the China Buy Hud Display OBD2 is the perfect tool for anyone who wants to stay informed and improve their driving experience.
This HUD Display OBD2 is an amazing product. It is designed to suit the needs of those who want to keep an eye on their car's performance and stay safe while driving. This HUD Display shows all the essential data on the windscreen, including speed, fuel consumption, temperature, battery voltage, etc. It is compatible with all cars that have OBD2 protocols. The display is bright and clear and can be easily read even during the daytime. It is convenient to install and easy to operate. If you are looking for a reliable and efficient OBD2 HUD Display, this one from China is worth your consideration.
Contact us
Please feel free to give your inquiry in the form below We will reply you in 24 hours