China Cable Assemblies Manufacturer - Expert Supplier of High-Quality Cables
Quanzhou Minpn Electronic Co., Ltd is a leading manufacturer and supplier of China Cable Assemblies. Our high-quality Cable Assemblies are designed to meet the different specifications of various industries. Our products are made from premium quality materials that guarantee durability and longevity. They are available in different types such as USB Cables, Power Cables, Audio Cables, HDMI Cables, and more to meet the different needs of our customers.

Our China Cable Assemblies are widely used in a variety of industries including consumer electronics, automotive, telecommunications, medical devices, and more. We have a team of experienced professionals who work diligently to ensure that our products meet the highest quality standards.

At Quanzhou Minpn Electronic Co., Ltd, we pride ourselves on our exceptional customer service. We provide our clients with fast and efficient quotes, and we are committed to meeting their needs by providing customized solutions to their unique challenges.

If you are looking for high-quality Cable Assemblies in China, look no further than Quanzhou Minpn Electronic Co., Ltd. Contact us today for a quote.
Quanzhou Minpn Electronic Co., Ltd.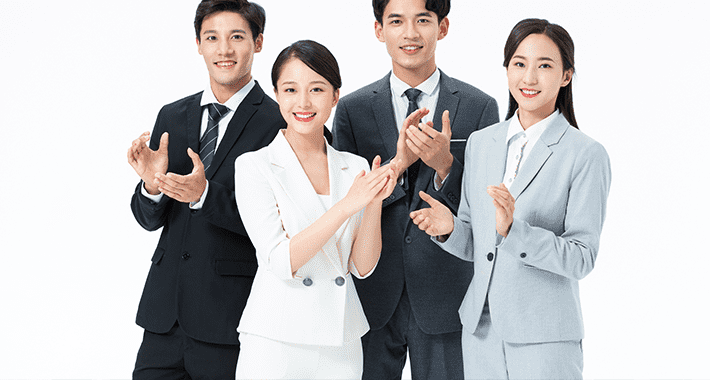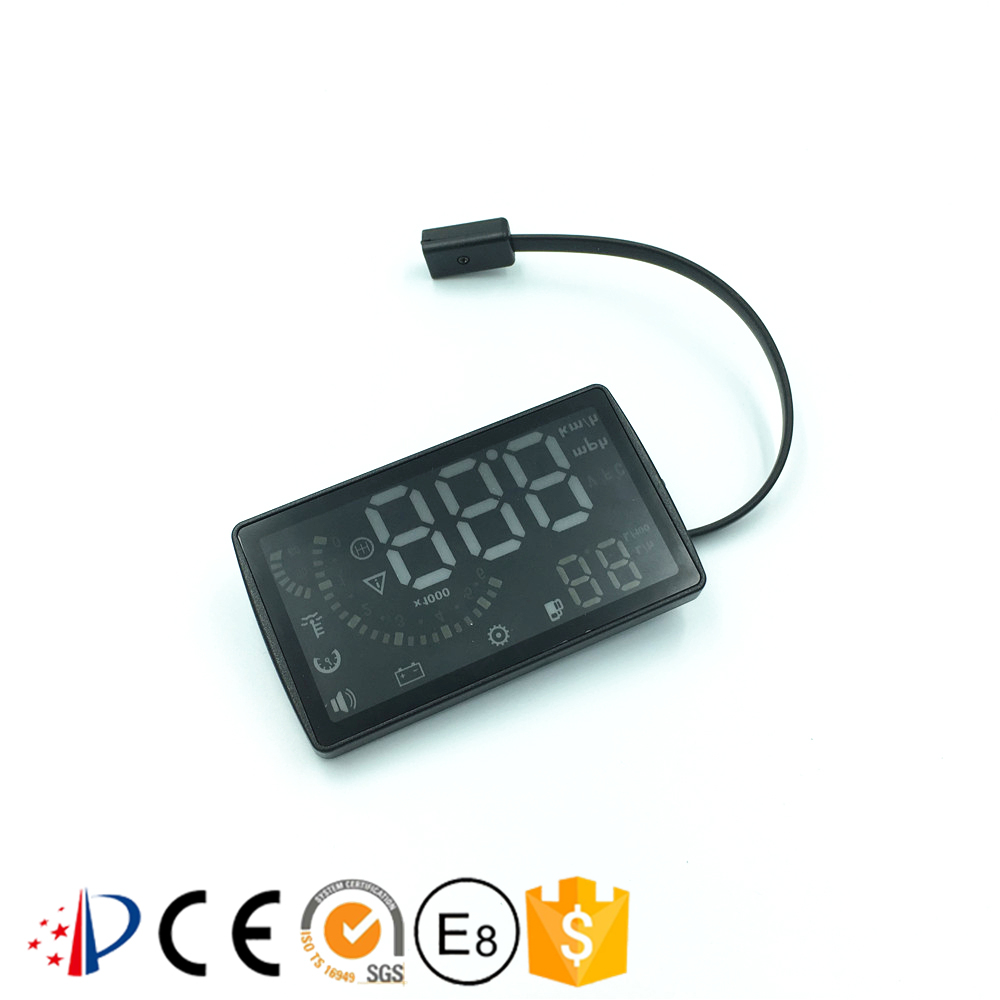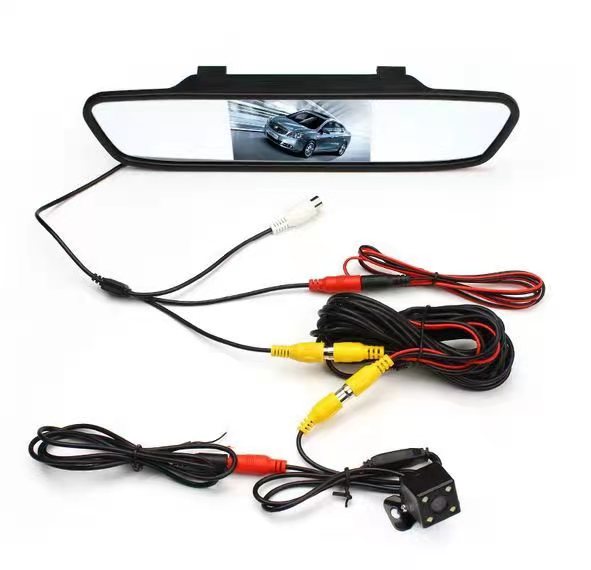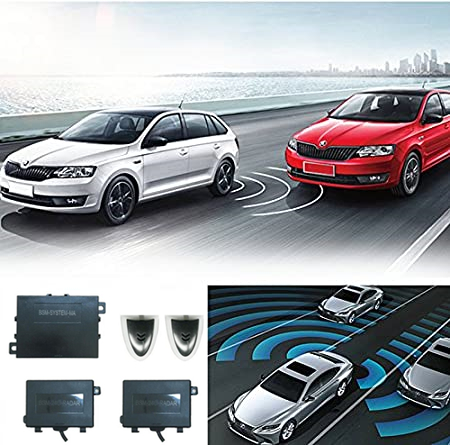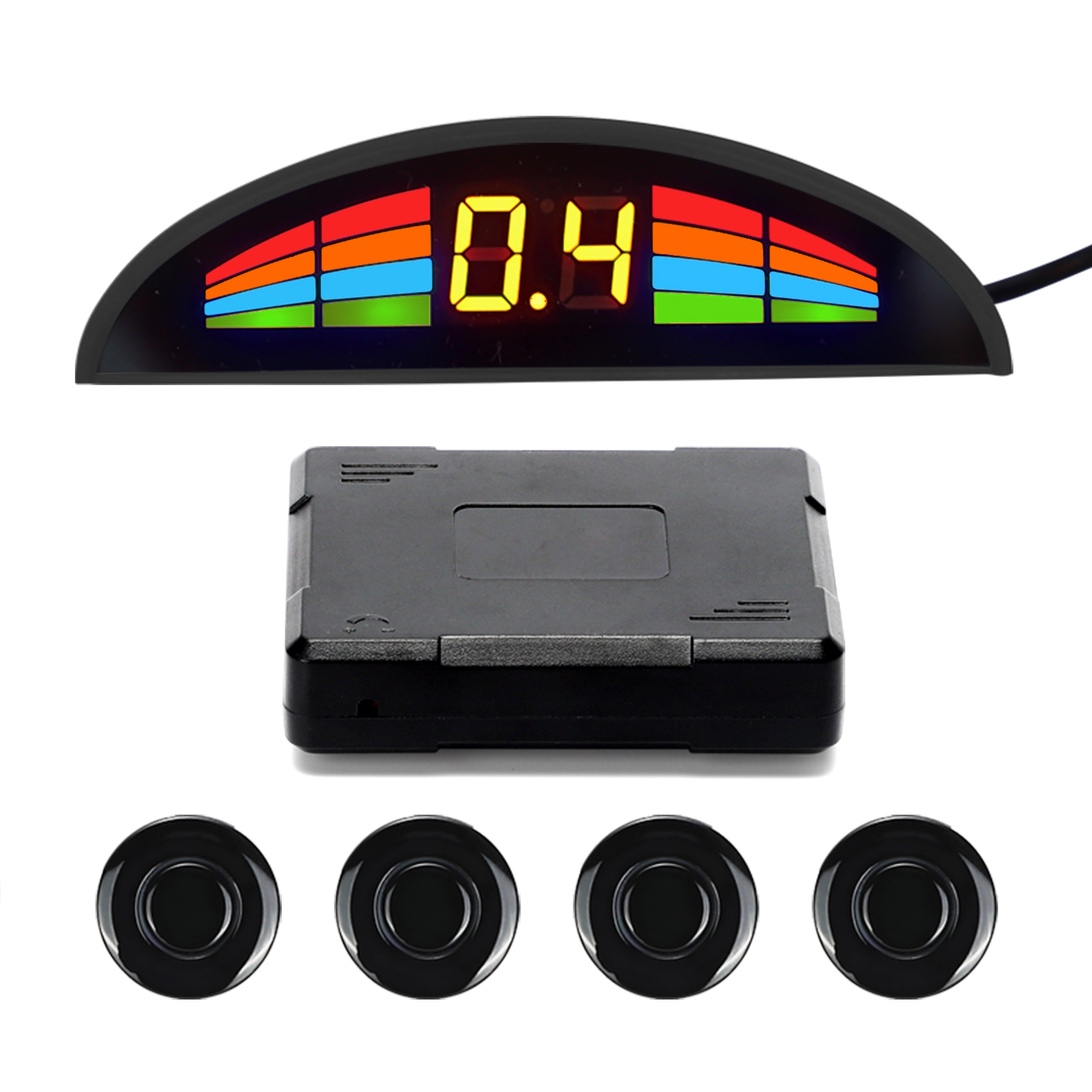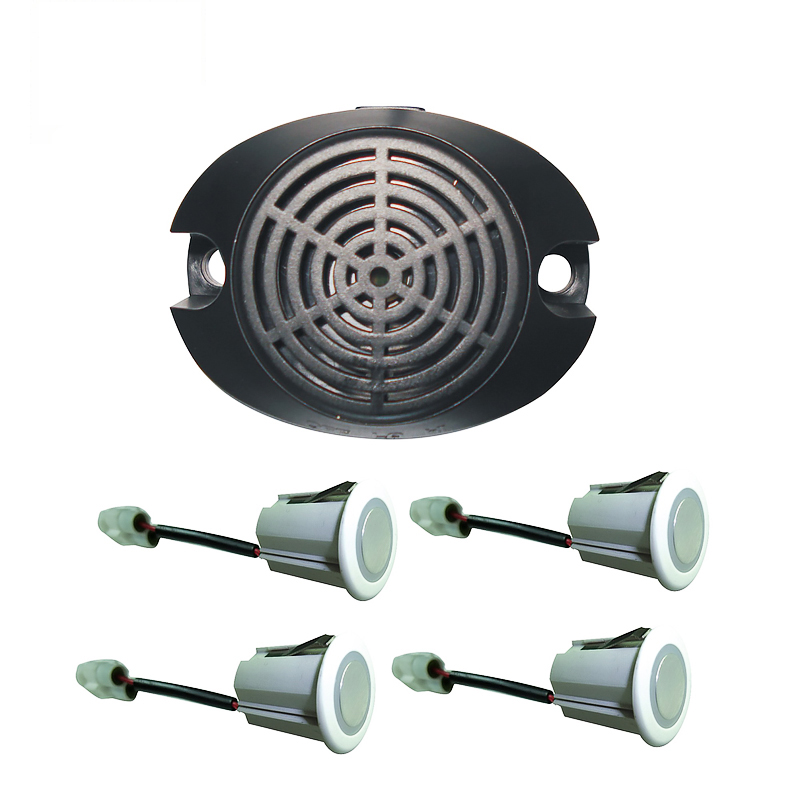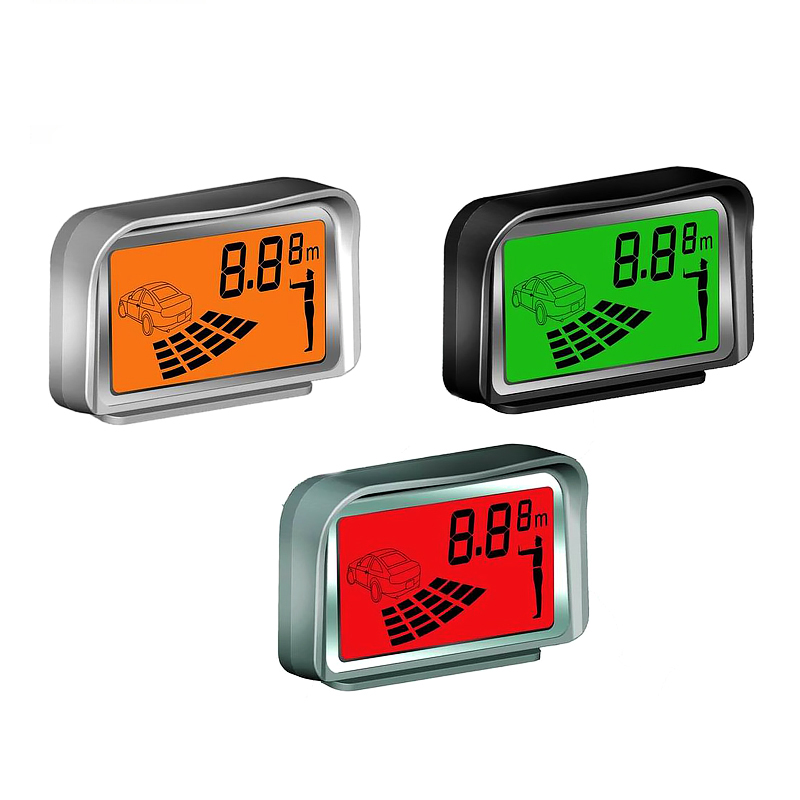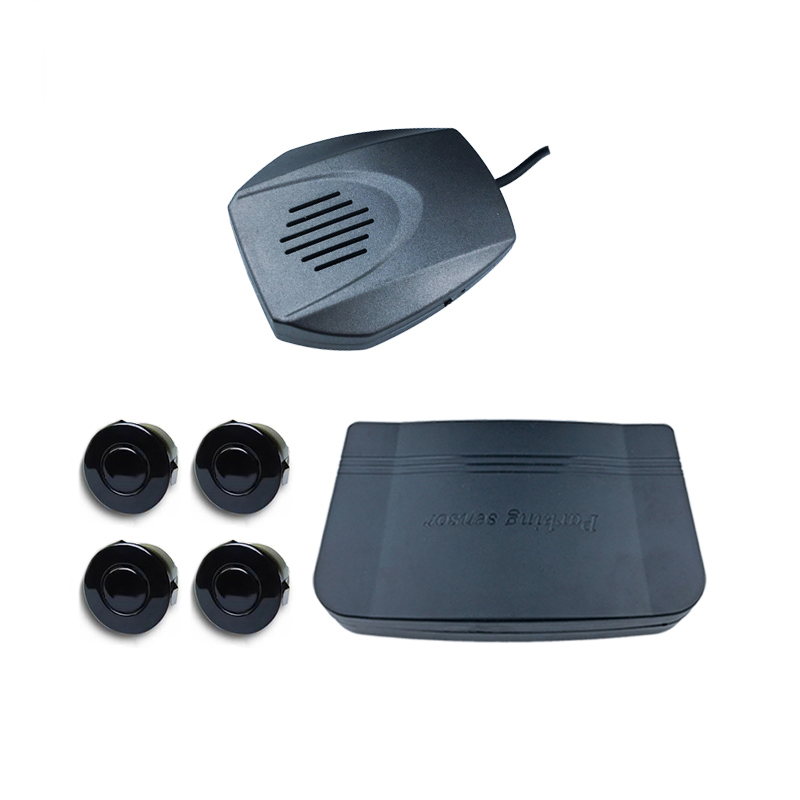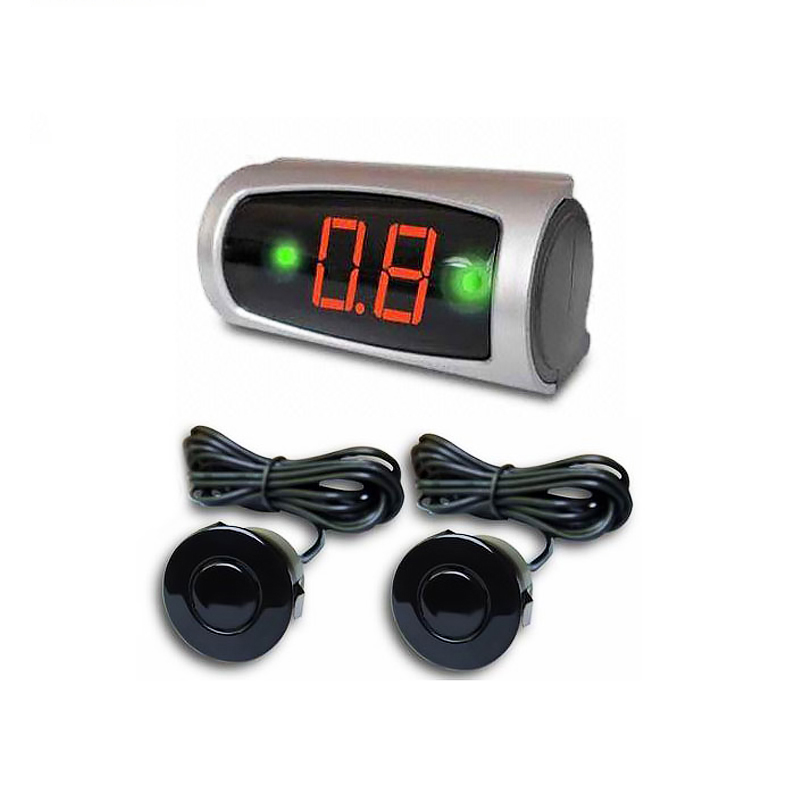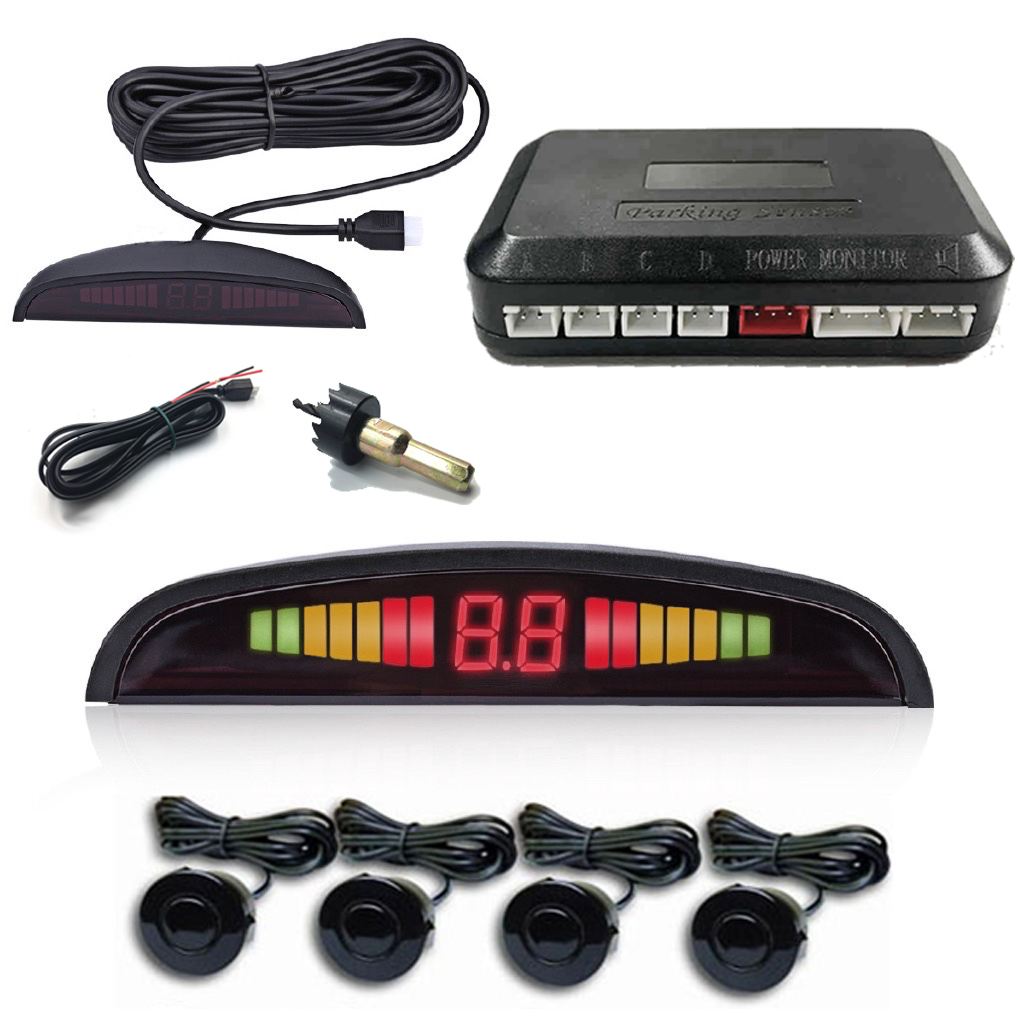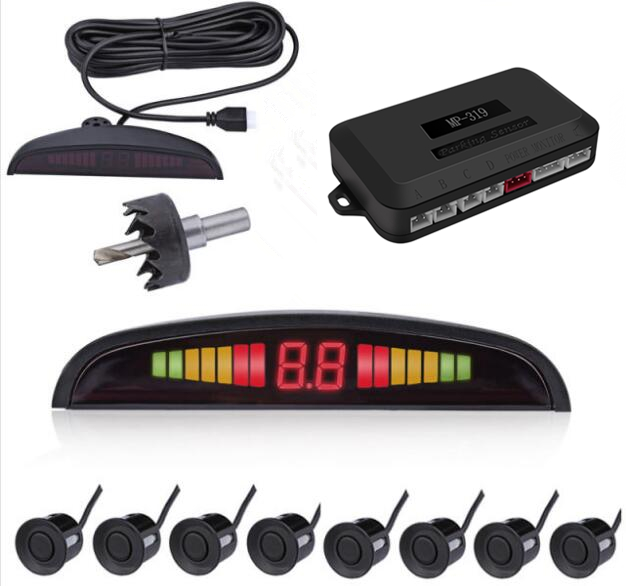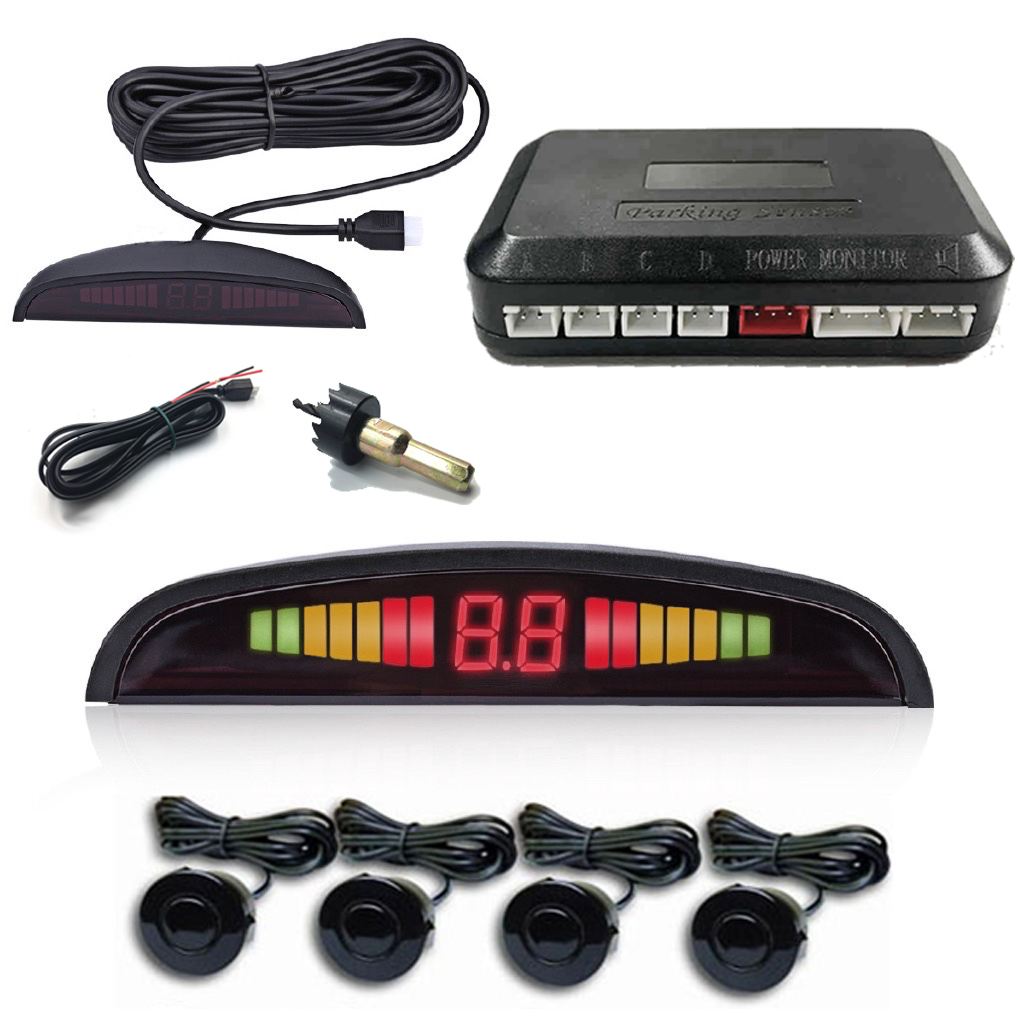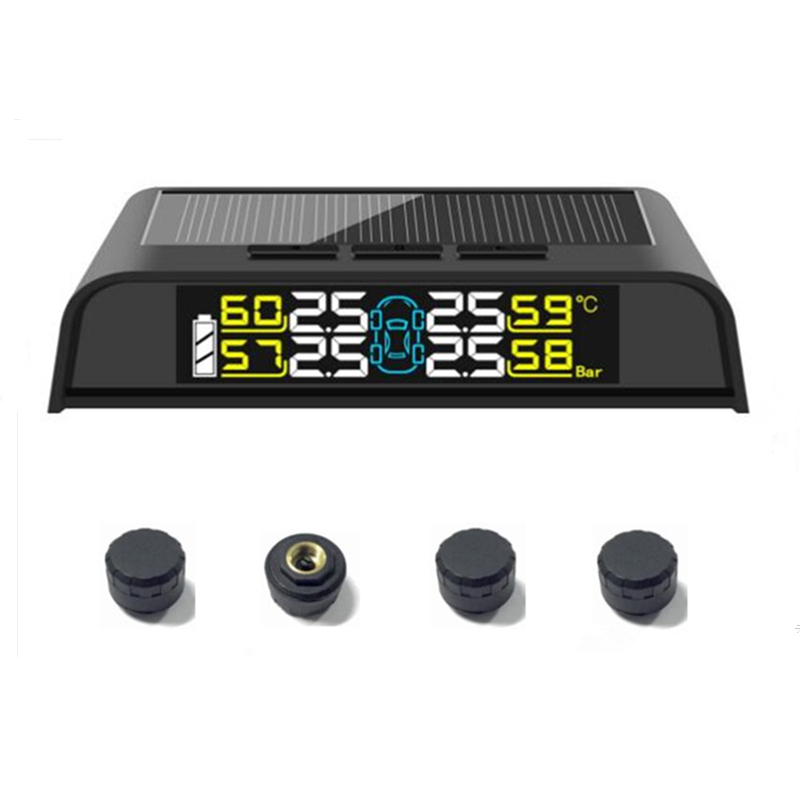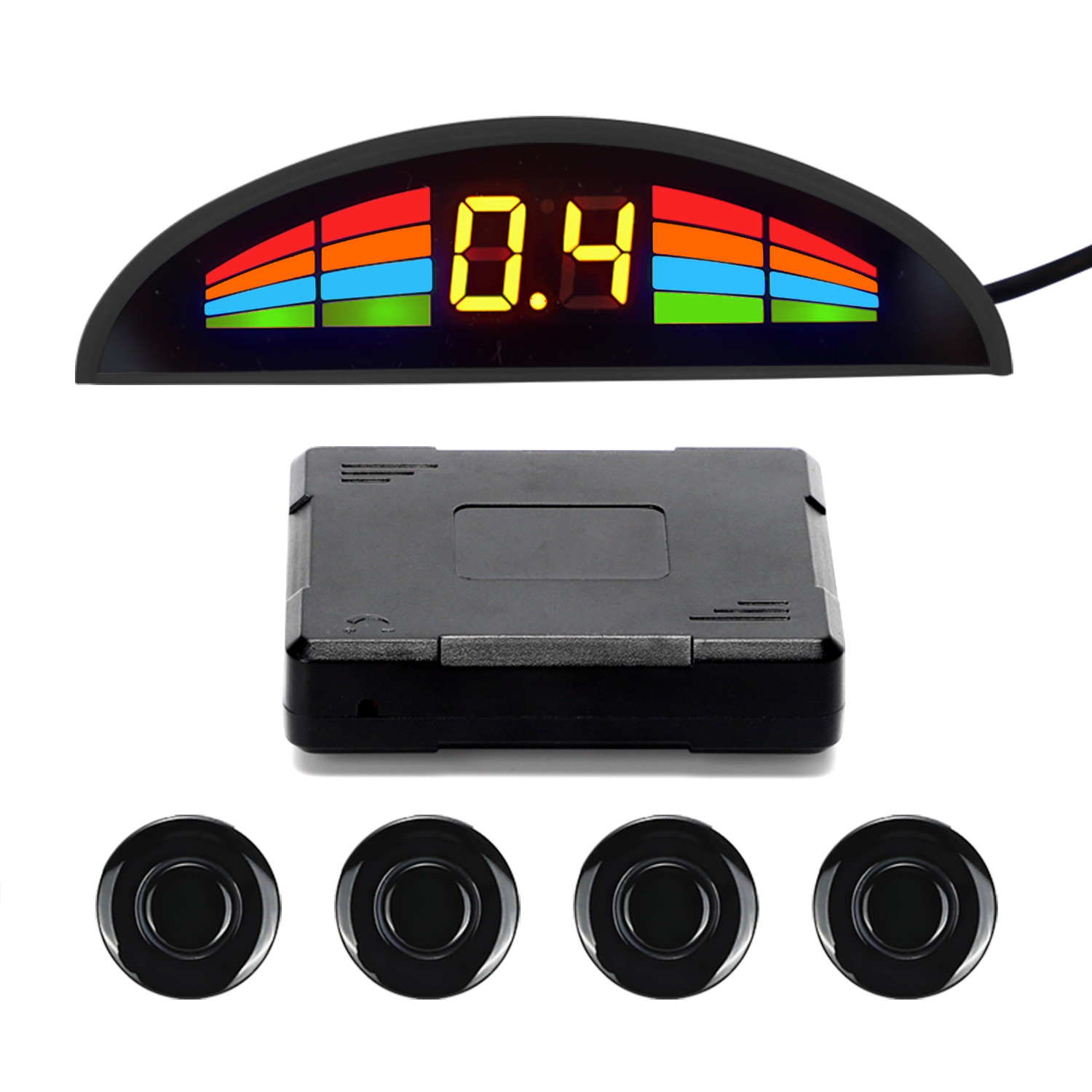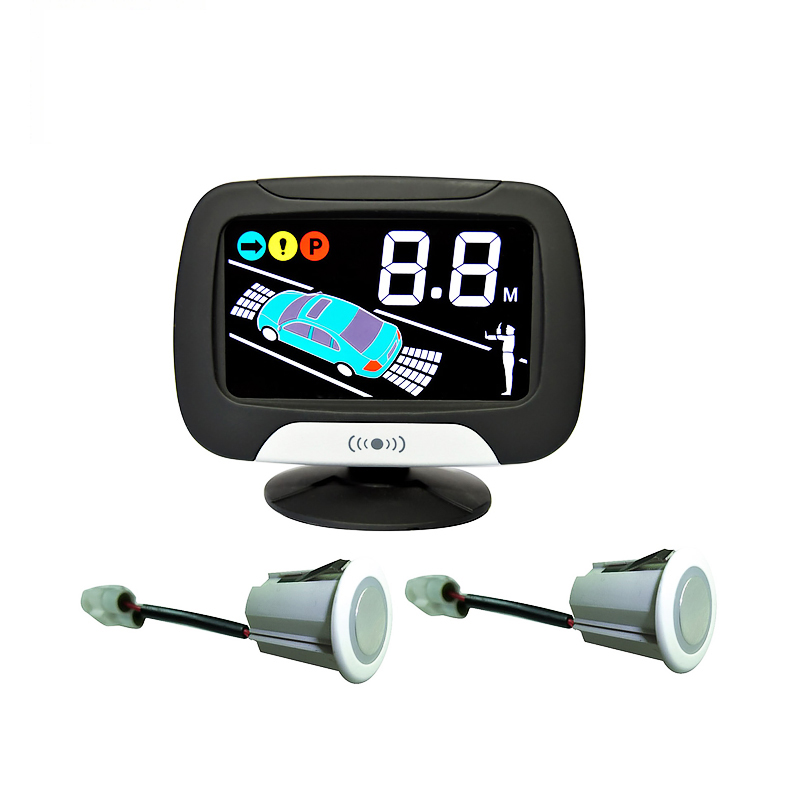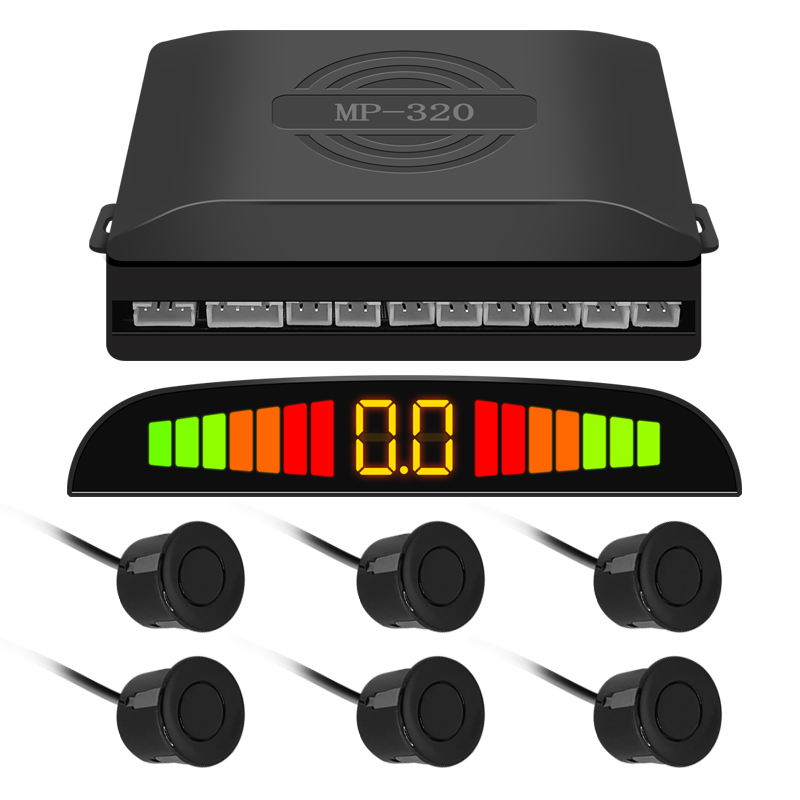 China Cable Assemblies Manufacturer: High-Quality Wholesale and OEM Supply
Reviews
Related Videos
China Cable Assemblies are high-quality products that are used in a wide range of scenarios and applications. These assemblies are made from the finest quality materials and components, which are sourced from some of the best manufacturers in the industry. The result is a product that is not only durable but also highly functional and reliable. These cable assemblies are designed to be used in a variety of environments, from industrial and commercial settings to domestic applications. They can be used for a range of tasks, including electrical wiring, data transfer, and power delivery. What sets China Cable Assemblies apart from other products is the attention to detail that goes into the manufacturing process. These assemblies are crafted with the utmost care and precision to ensure that they meet the highest standards of quality and performance. Overall, China Cable Assemblies are a top-quality product that provides exceptional value for money. Whether you are a business owner looking to outfit your office or factory, or a homeowner in need of reliable and efficient wiring solutions, these cable assemblies are a great choice. So why not take a closer look at what China Cable Assemblies has to offer and see how they can benefit your specific needs?
China Cable Assemblies are a high-quality and versatile product. These cable assemblies offer unmatched durability and strength, making them ideal for use in a wide variety of industrial applications. They are designed with precision and attention to detail, ensuring that they are easy to install and perform reliably over time. The range of options available when it comes to China Cable Assemblies is impressive, with something to suit virtually any application. Whether you are looking for a simple and affordable cable assembly or something more complex and cutting-edge, these products are sure to impress. Overall, China Cable Assemblies are an excellent choice for anyone seeking reliable, high-quality cables at an affordable price.
I recently purchased the China Cable Assemblies and I am very impressed with its quality. The cables are sturdy and well-made, and the connectors fit snugly and securely. The length of the cables is also perfect for my needs. I am using them to connect various devices and I have not encountered any issues with connectivity. The price of these cable assemblies is also very reasonable and competitive compared to other brands in the market. Overall, I highly recommend the China Cable Assemblies for anyone in need of reliable and affordable cables.
Contact us
Please feel free to give your inquiry in the form below We will reply you in 24 hours