High-Quality DC-DC Chargers: Wholesale from Top Manufacturers
Looking for a reliable and efficient DC-DC charger? Look no further than Quanzhou Minpn Electronic Co., Ltd, the leading manufacturer and supplier of high-quality DC-DC chargers in China. Our DC-DC chargers are built to last and deliver superior performance for a wide range of applications.

Our DC-DC chargers are designed to convert your power supply voltage to the voltage required for your device, ensuring a smooth and steady power supply at all times. We use only the highest-quality materials and components in our products to ensure reliability and durability, and we offer a range of options to suit your specific needs.

Whether you need a DC-DC charger for your portable electronics, your vehicle, or your home or office, our expert team can help you find the perfect solution. So why wait? Contact Quanzhou Minpn Electronic Co., Ltd today for a free quote and experience the difference that our superior DC-DC chargers can make in your life.
Quanzhou Minpn Electronic Co., Ltd.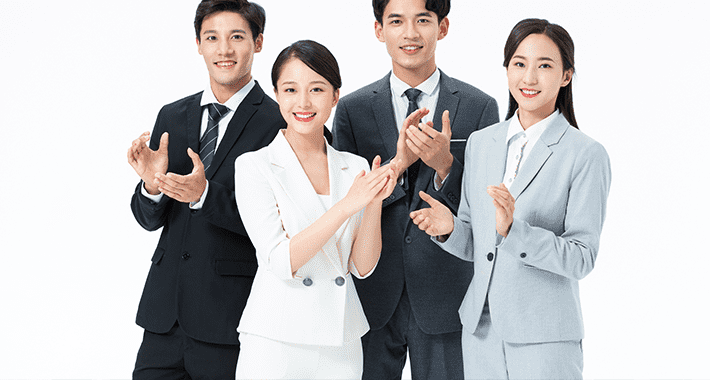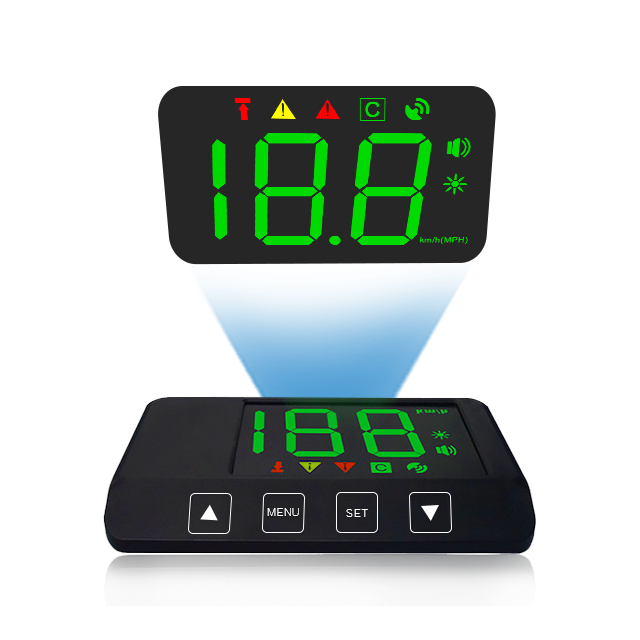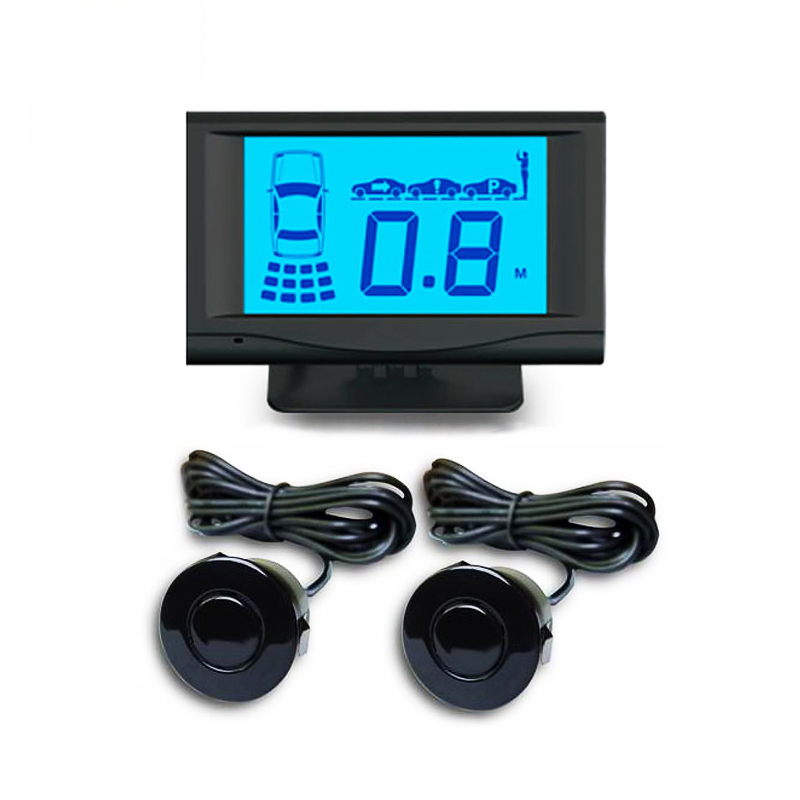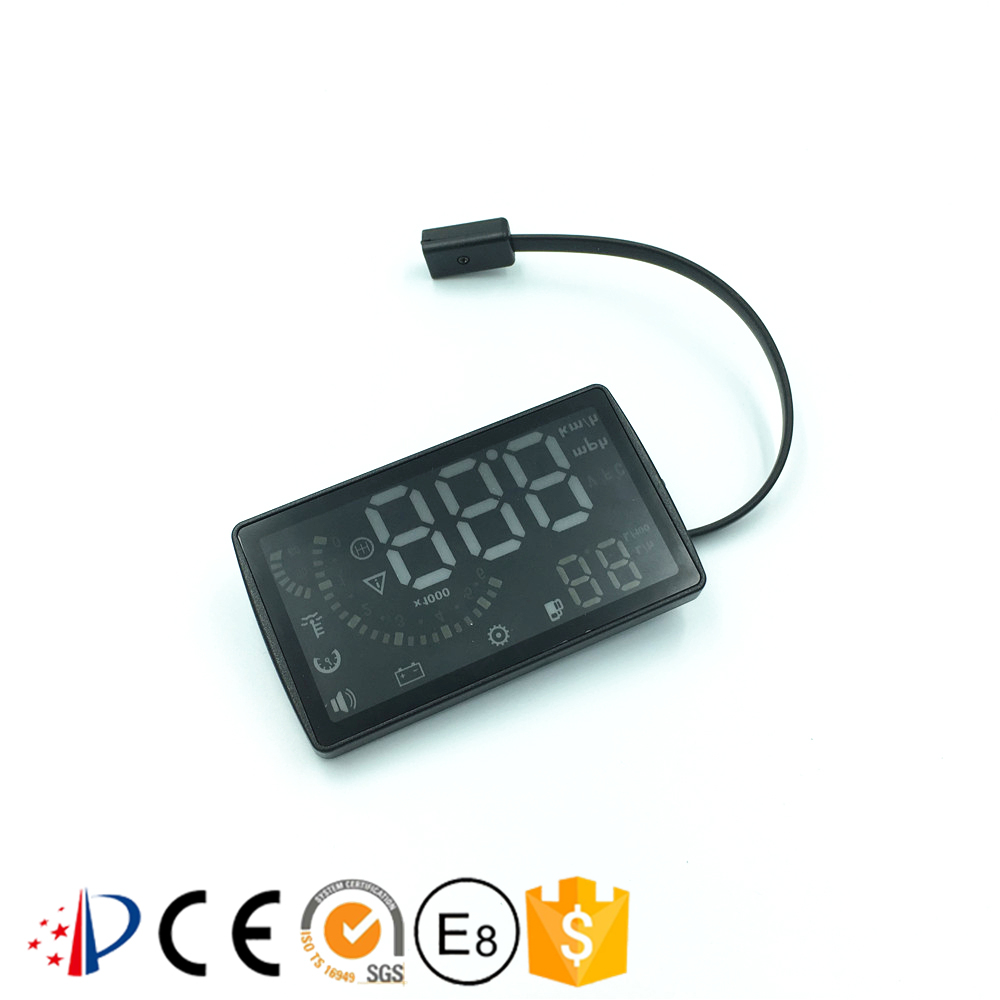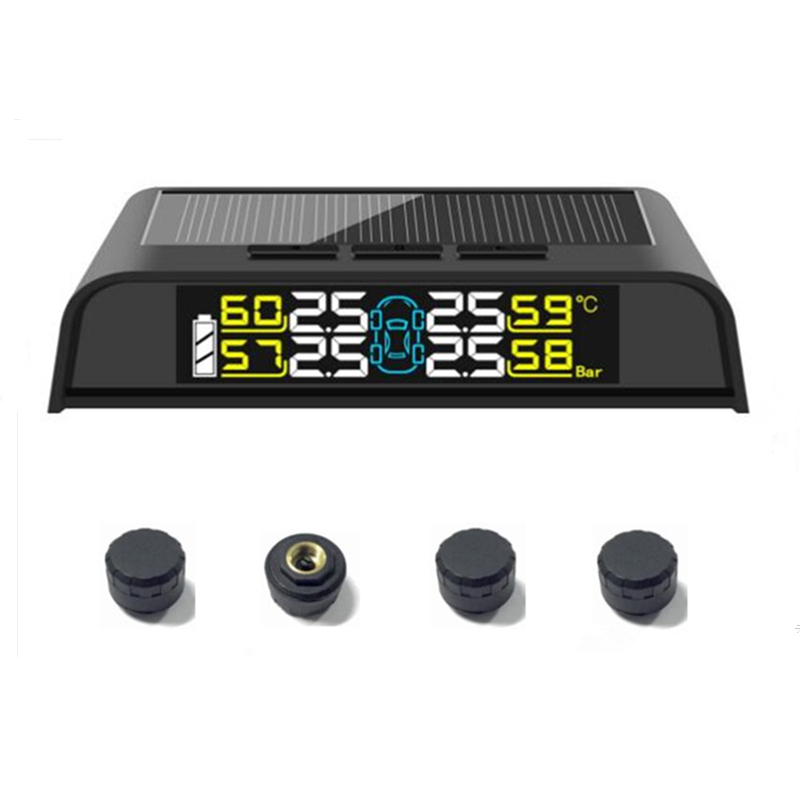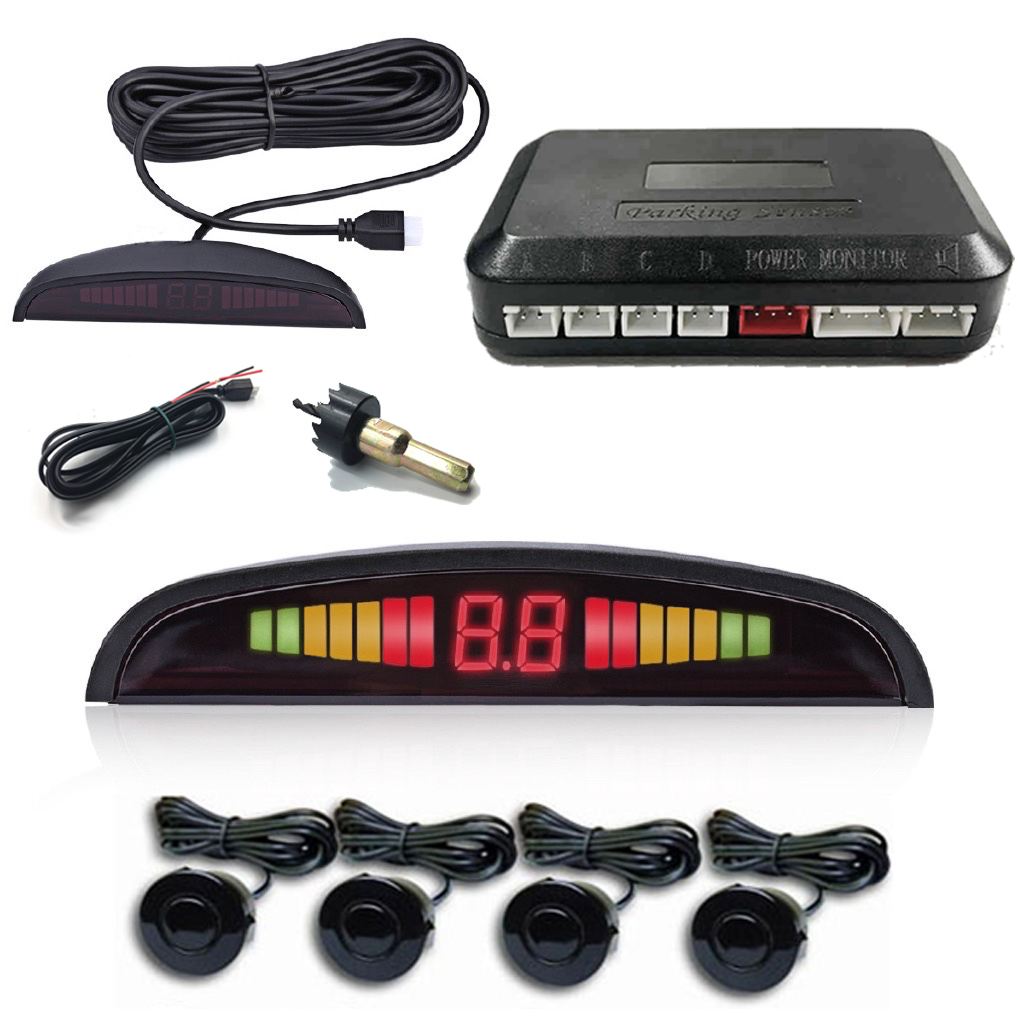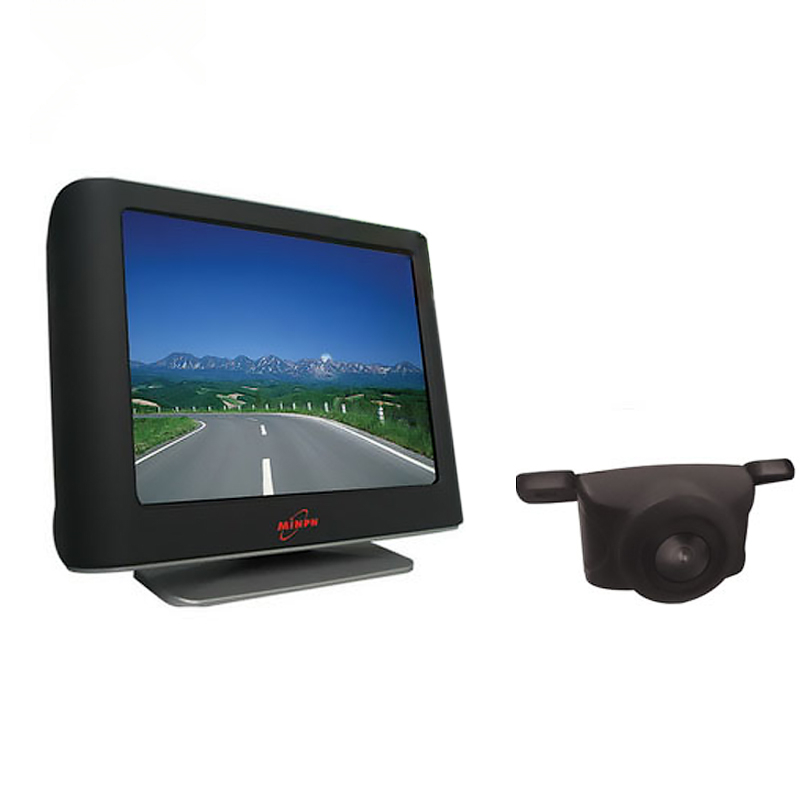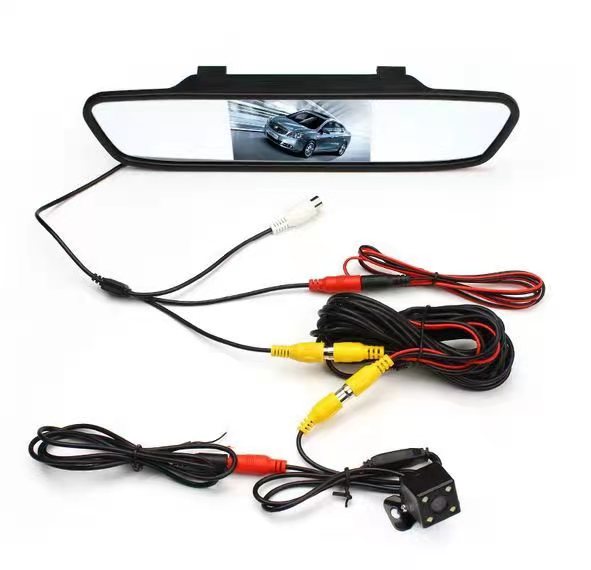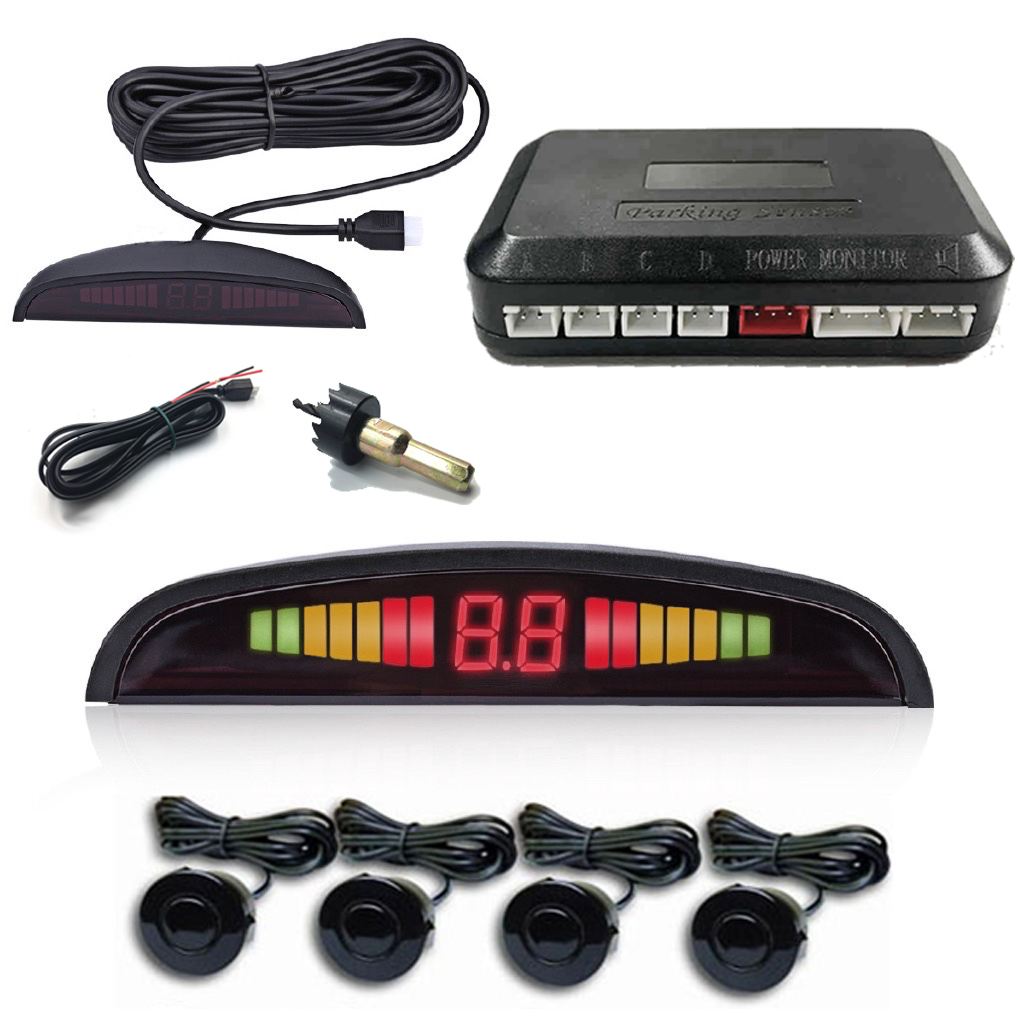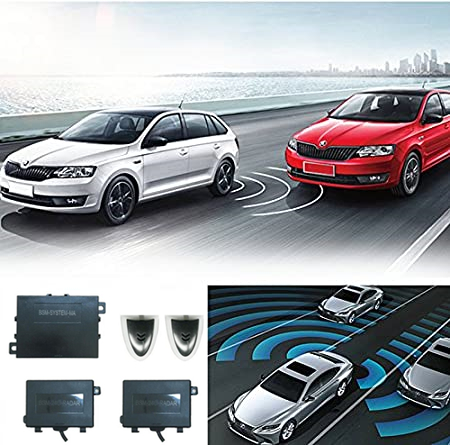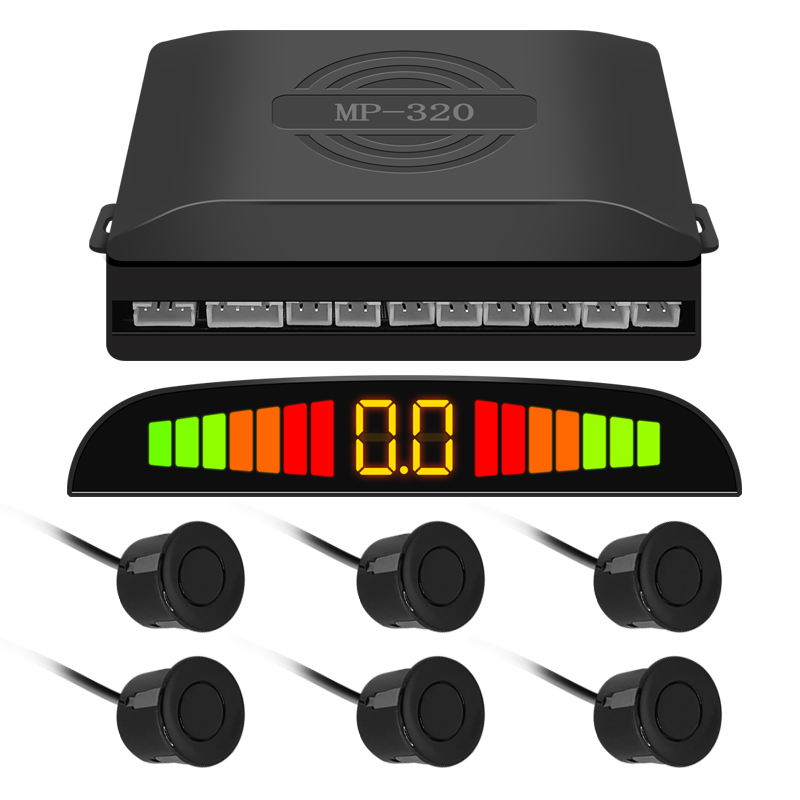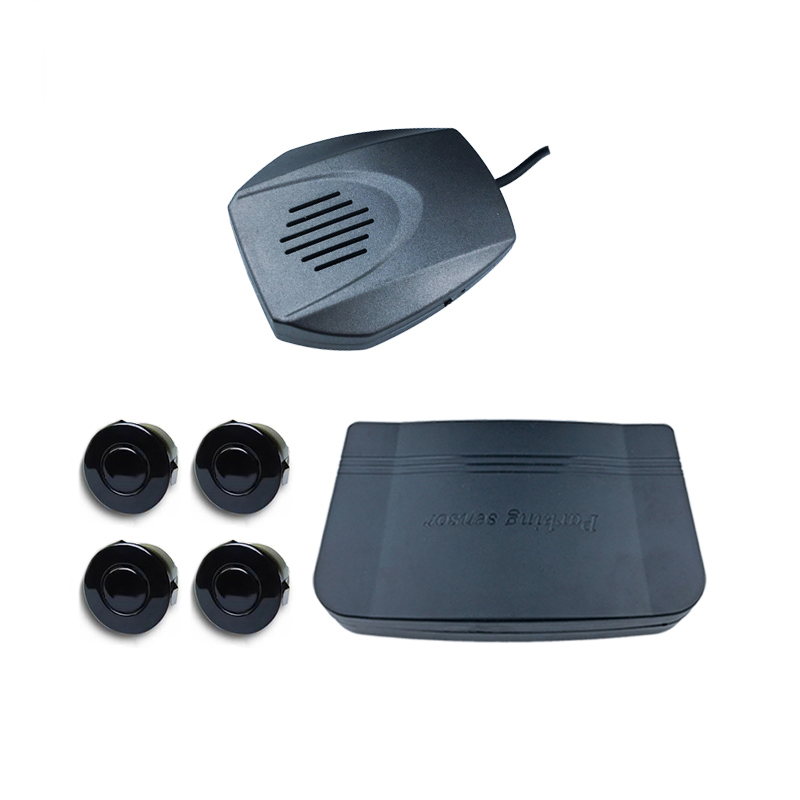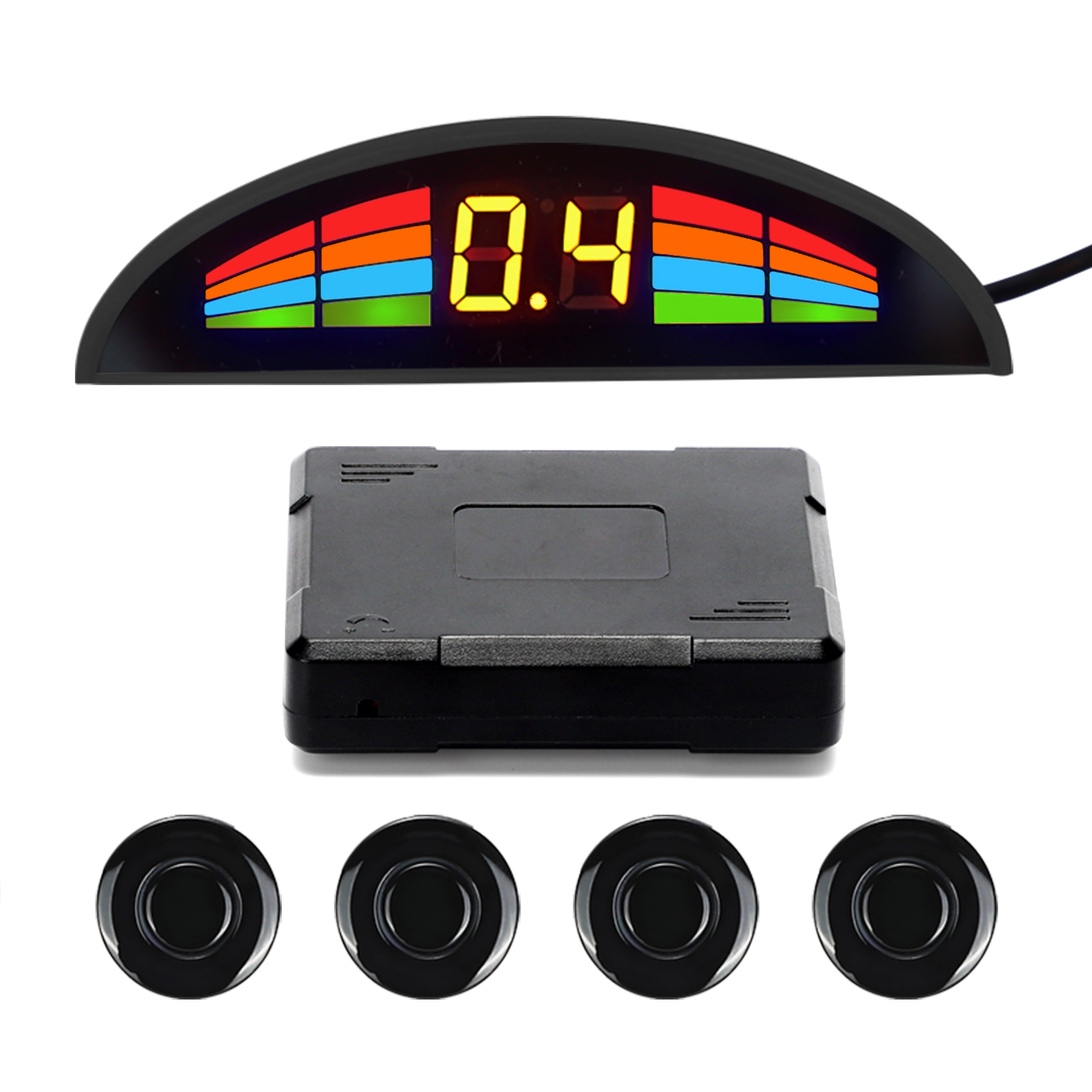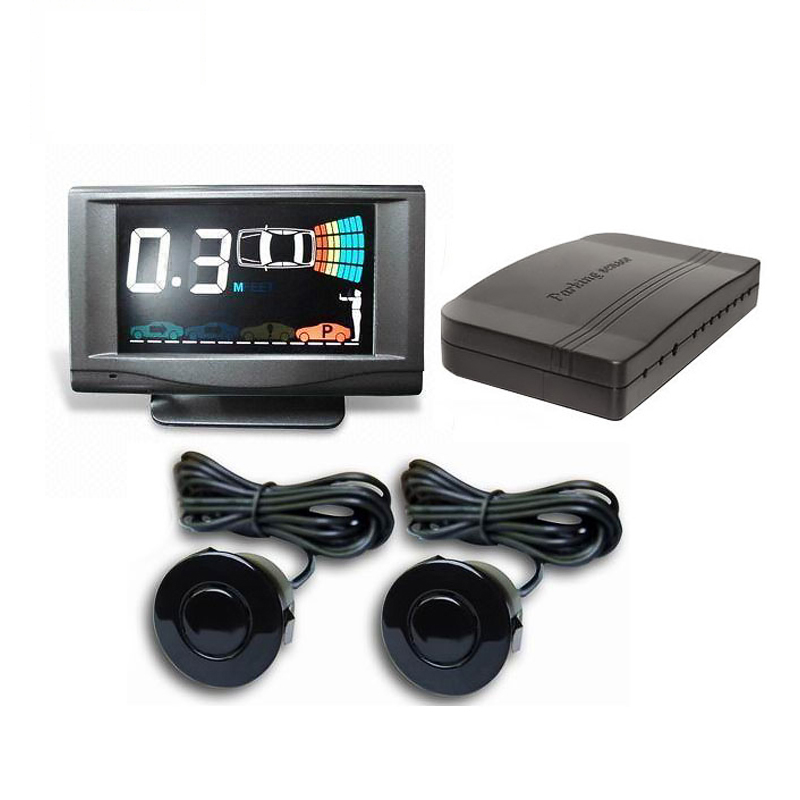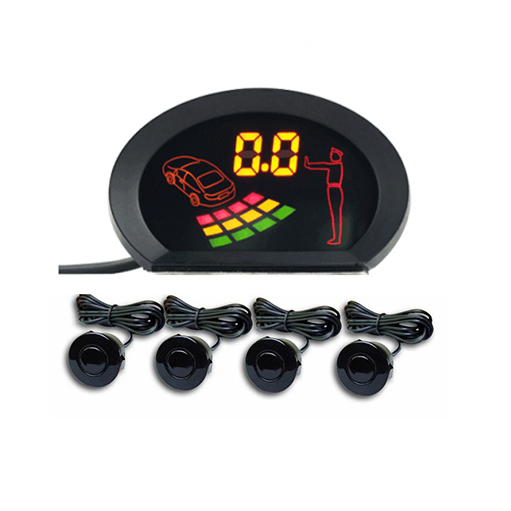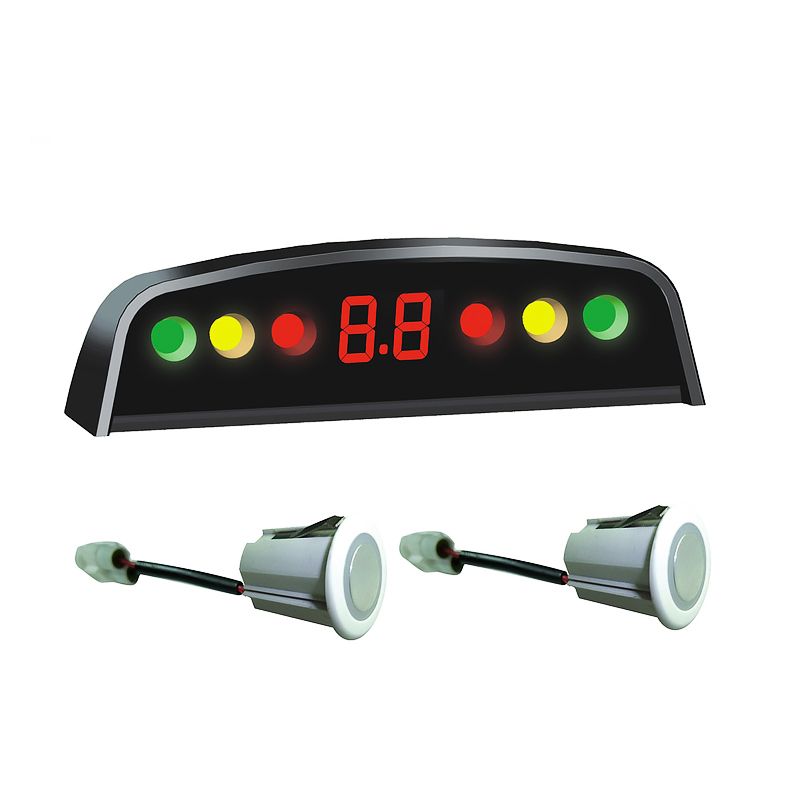 Reliable DC-DC Charger: Buy Directly from an Experienced Manufacturer
Reviews
Related Videos
Introducing our latest DC-DC charger that is designed to effectively and efficiently charge your electronic devices on-the-go. With its advanced technology and cutting-edge features, you can now power up your device wherever you are, without worrying about running out of battery. This DC-DC charger is compact and lightweight, making it easy to carry in your bag or pocket. It is capable of charging a wide range of devices including smartphones, tablets, power banks, digital cameras, and many more. The charger is also equipped with a smart circuit that automatically detects and adjusts the voltage according to your device's requirements, ensuring quick and safe charging. Our DC-DC charger is made from high-quality materials, which ensures long-lasting performance and durability. Additionally, it's designed with a sleek and stylish look that complements your electronic device perfectly. Whether you're on a long flight, a road trip, or in a remote location, you can always rely on our DC-DC charger to keep your device powered up and ready to go. In conclusion, we pride ourselves in offering the highest quality DC-DC charger that promises to deliver the best charging experience to our customers. With our charger, you can enjoy uninterrupted use of your electronic device without worrying about the battery life. So, get your hands on this amazing product and stay connected always.
The DC-DC charger is a game changer for anyone needing to charge their electronic devices while on the go. This device allows you to charge your phone, tablet, or any other device directly from your car's battery, without the need for an AC power source. Its compact size makes it easy to carry with you wherever you go, and the fast charging capabilities ensure your device will be fully charged in no time. Whether you're on a road trip or just need a quick charge on the way to work, the DC-DC charger is an essential tool for anyone who relies on their electronic devices.
The DC-DC Charger is an excellent product for anyone who needs to charge their devices on-the-go. It is particularly useful for people who spend a lot of time in their cars or other vehicles. This charger is small and compact, making it easy to fit into your glove box or center console. It is also very powerful, able to charge your devices quickly and efficiently. The charger is very well-made, with a sturdy design that ensures it will last for a long time. Overall, I would highly recommend the DC-DC Charger to anyone who needs a reliable and efficient way to charge their devices while traveling.
Contact us
Please feel free to give your inquiry in the form below We will reply you in 24 hours