DIY Car HUD: The Ultimate Guide for Creating Your Own Head-up Display - Wholesale Supplier
Looking for an easy DIY car HUD solution? Look no further than the innovative products offered by Quanzhou Minpn Electronic Co., Ltd. As a top manufacturer and supplier of cutting-edge electronic products in China, we offer high-quality and reliable HUD products designed to simplify your driving experience in countless ways.

Our DIY car HUD devices are easy to install and use, allowing any driver to keep track of important information like speed, fuel levels, and more without taking your eyes off the road. With clear, easy-to-read displays and convenient controls, our HUD products are the perfect addition to any vehicle, providing you with the information you need to stay safe, informed, and in control.

Whether you're a professional driver, a car enthusiast, or just looking for a smarter way to drive, Quanzhou Minpn Electronic Co., Ltd has the perfect DIY car HUD solution for you. Contact us today to learn more and get a quote for the products that meet your needs!
Quanzhou Minpn Electronic Co., Ltd.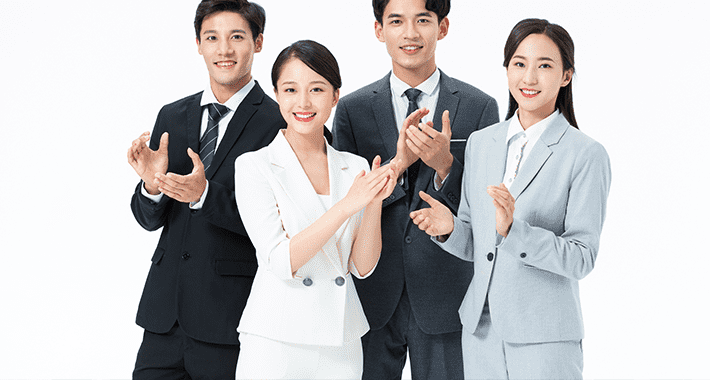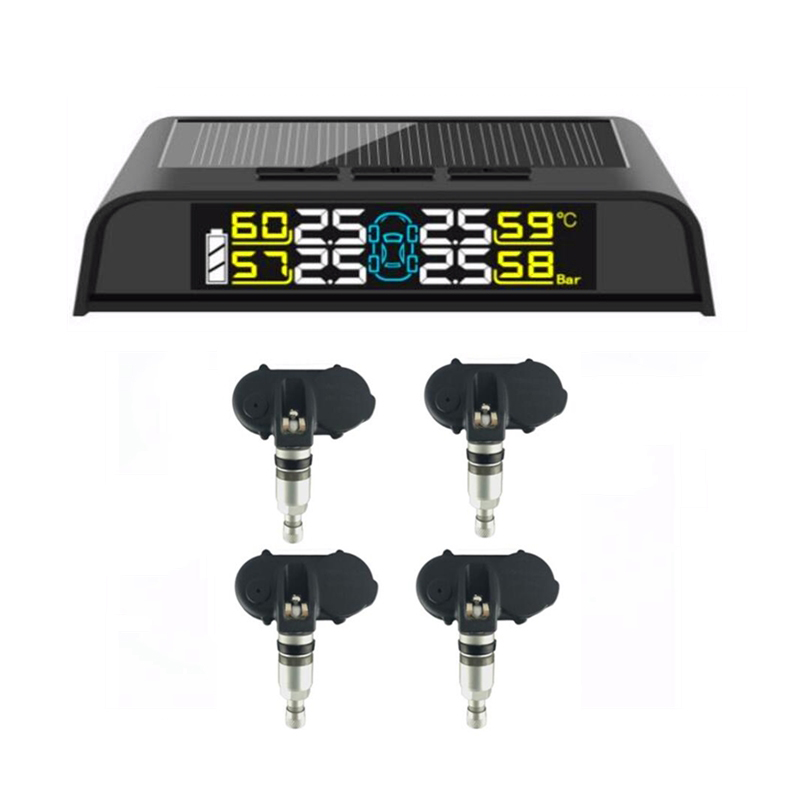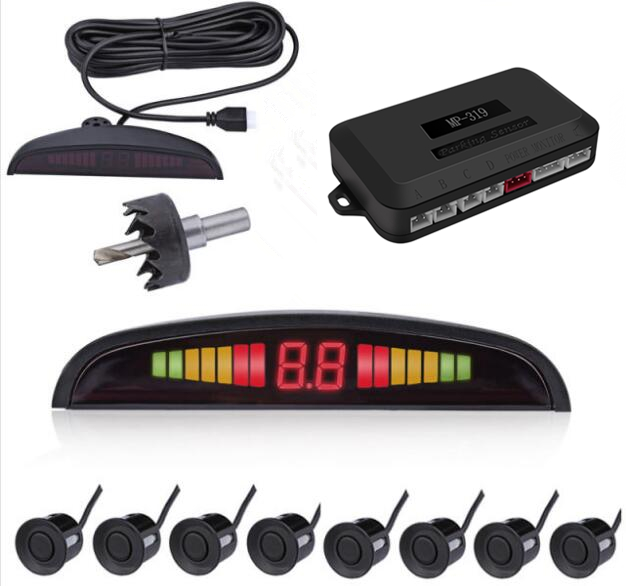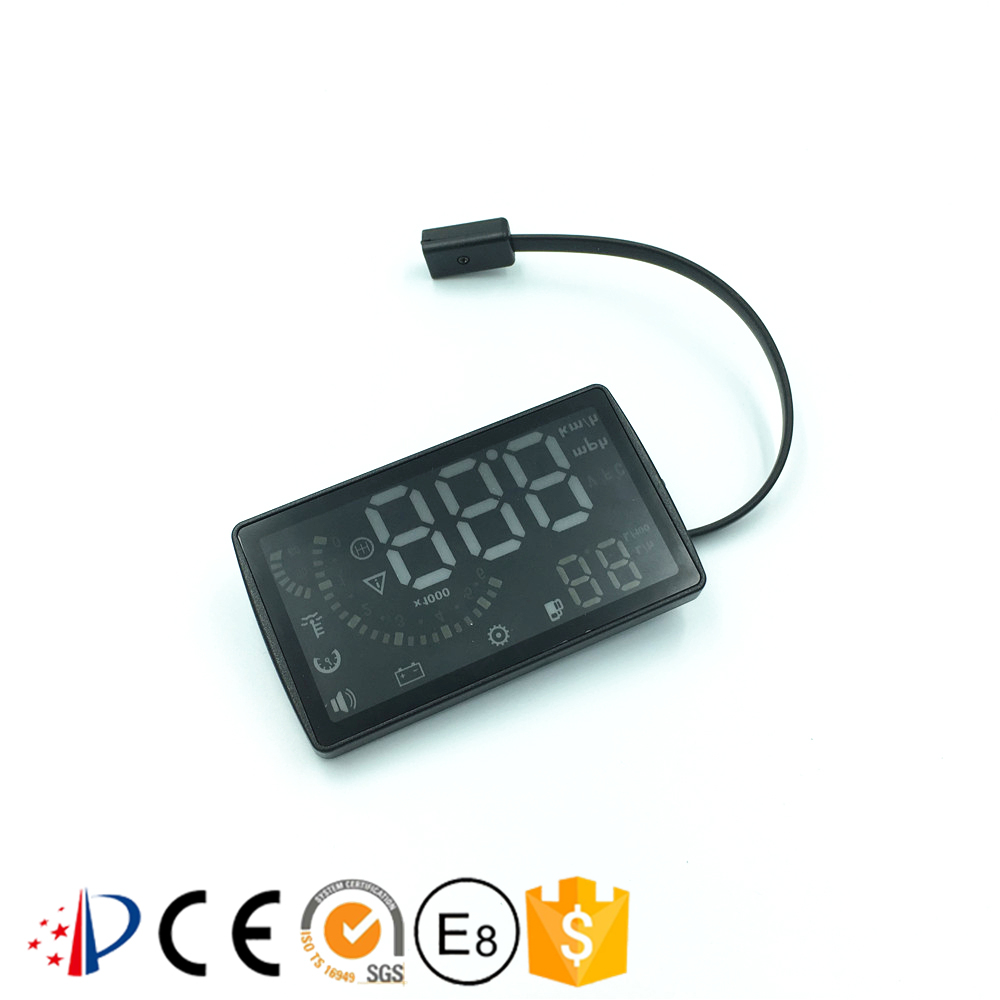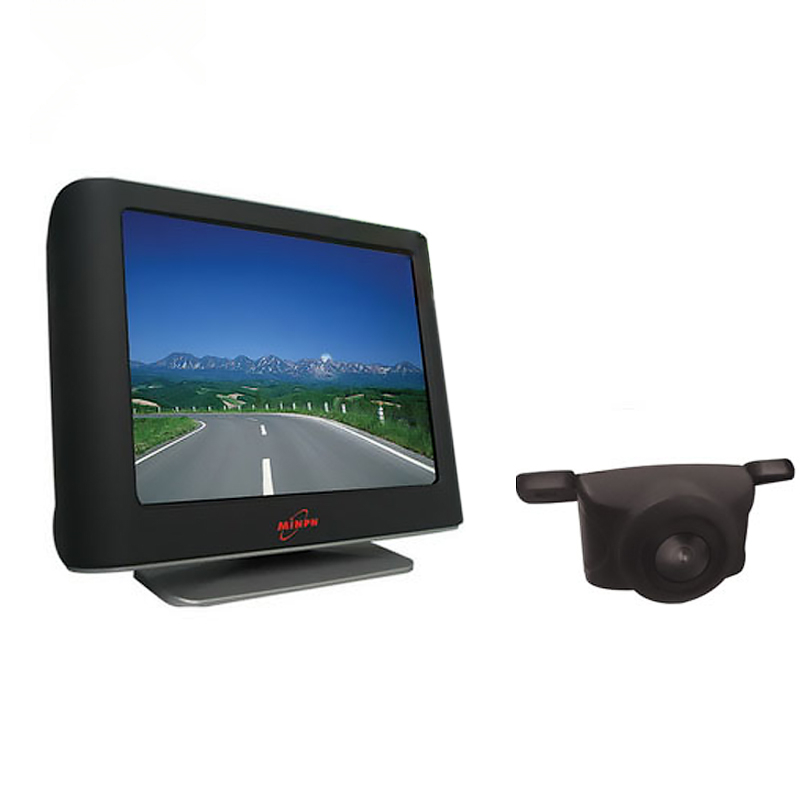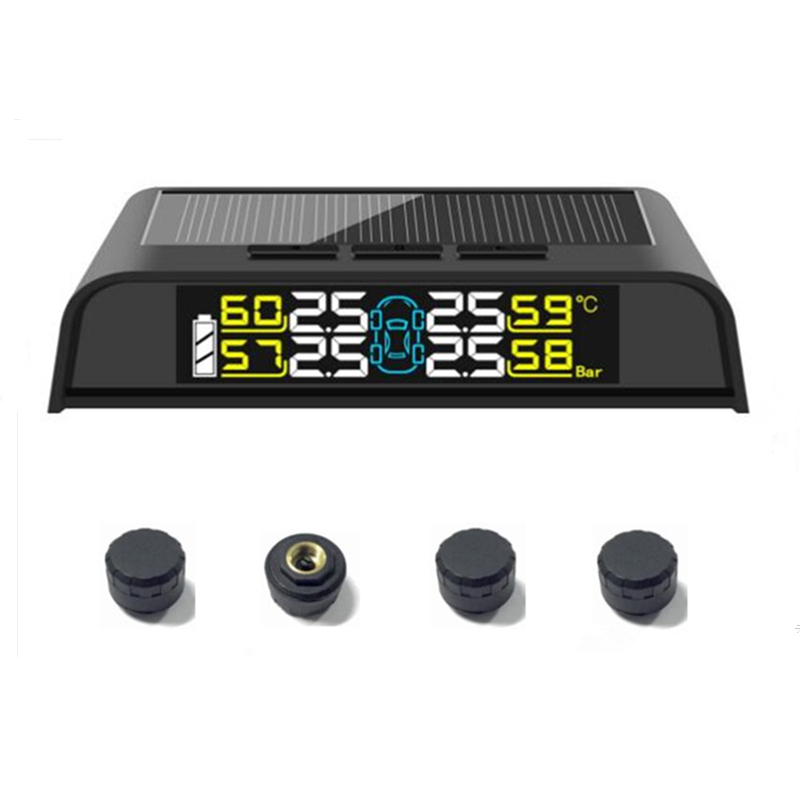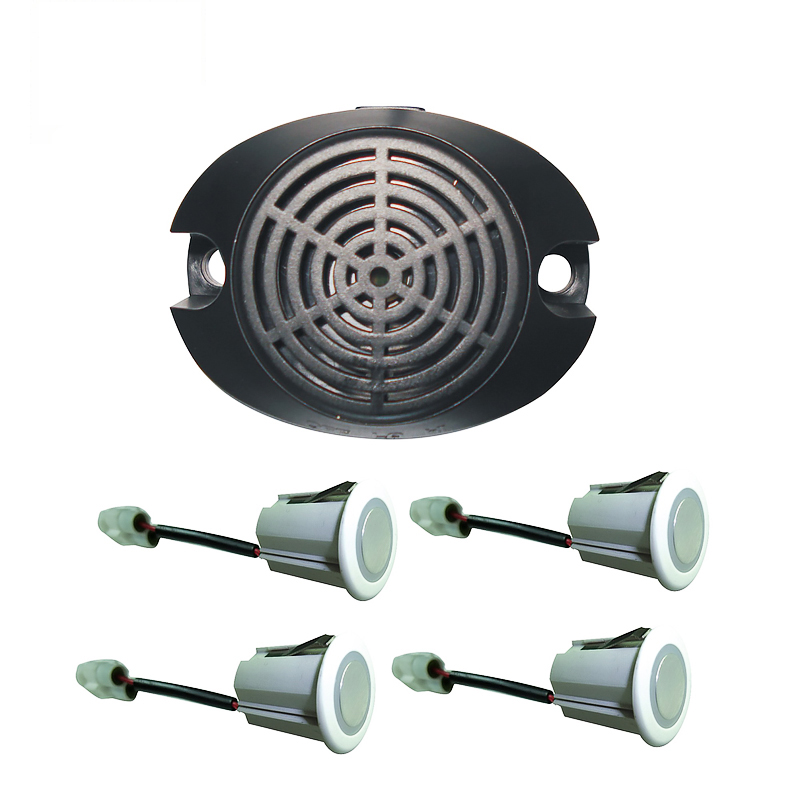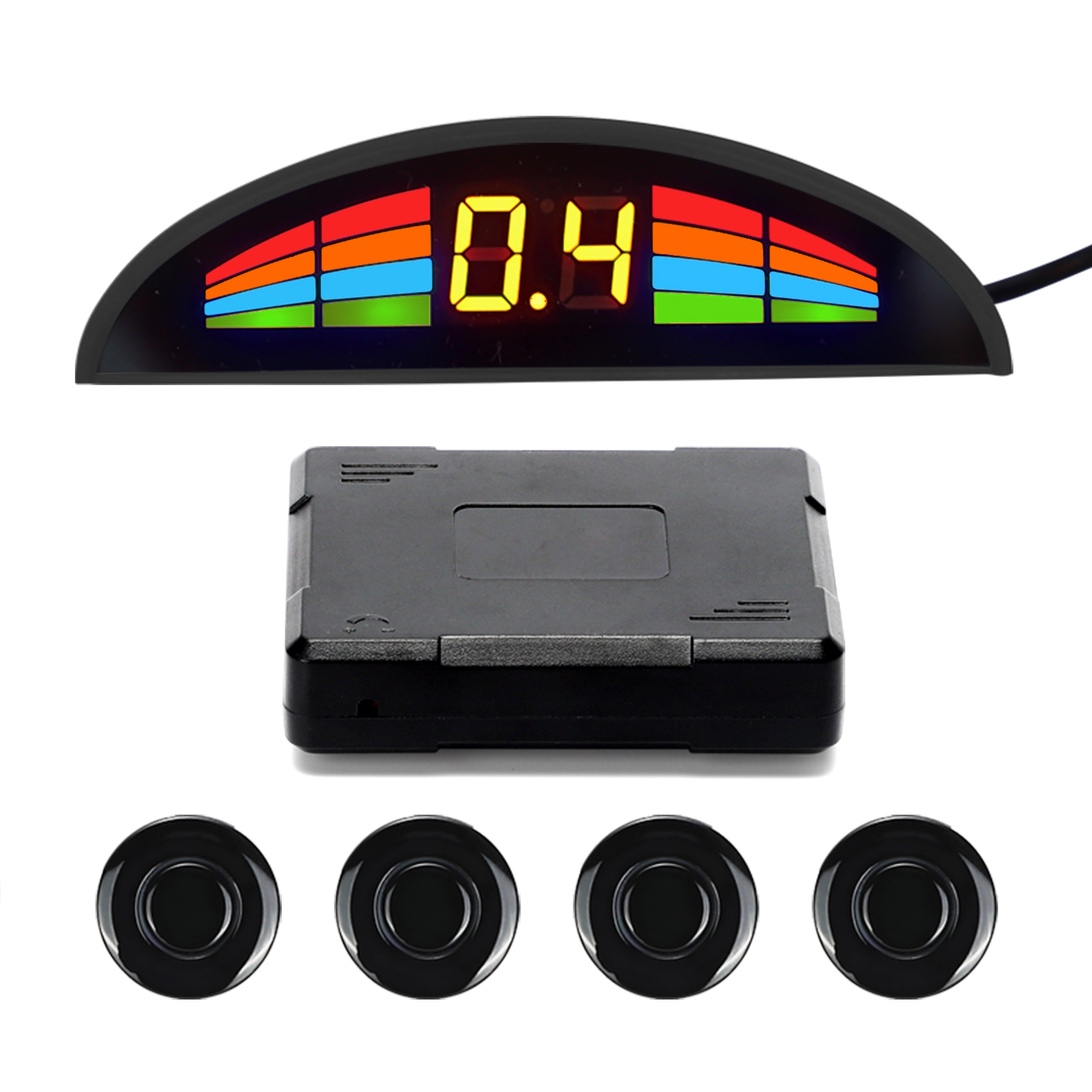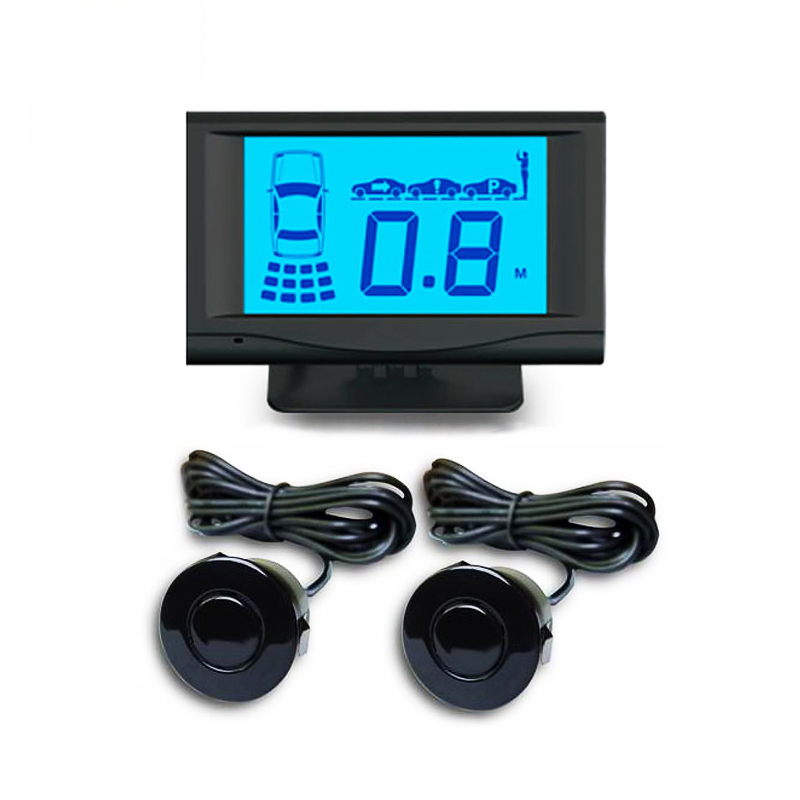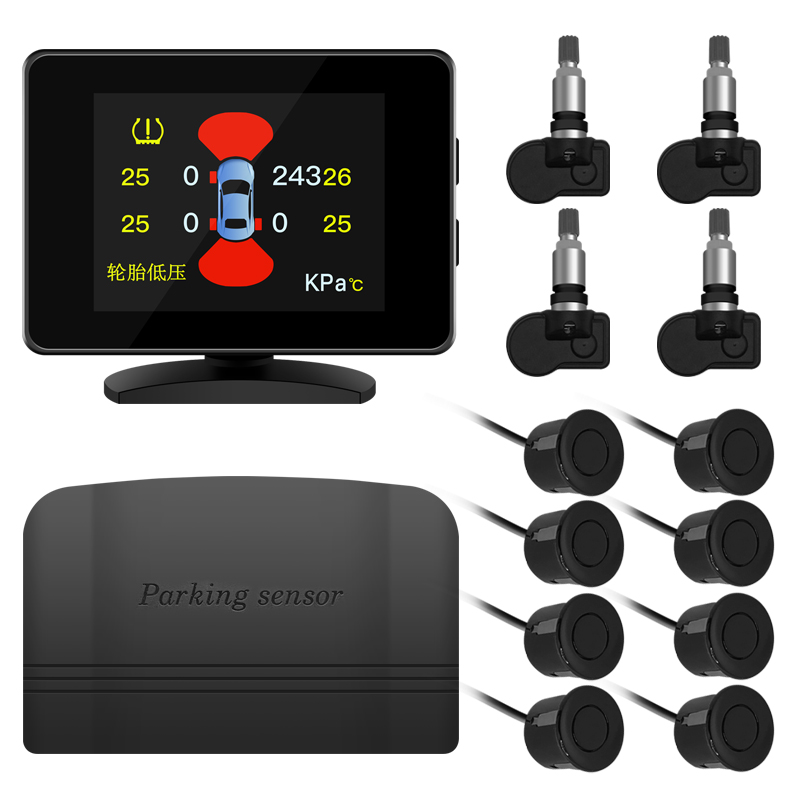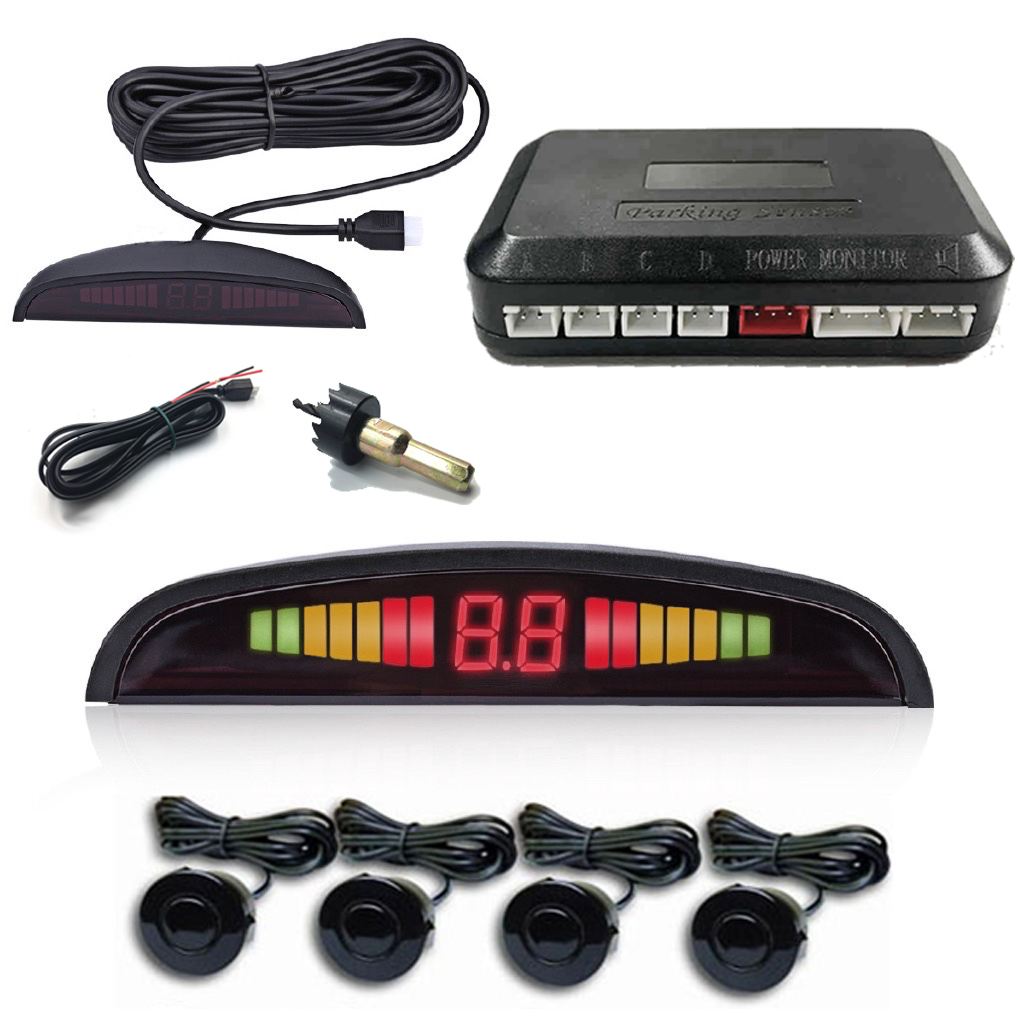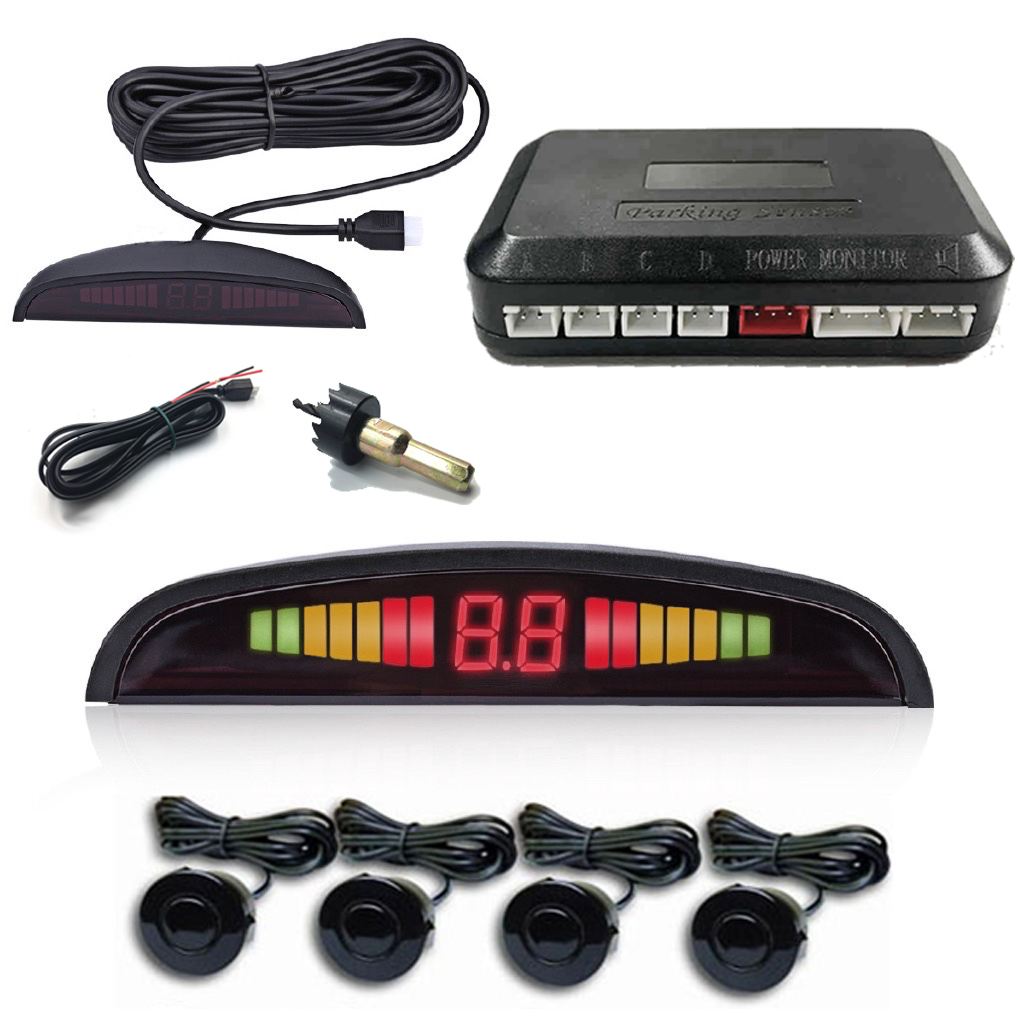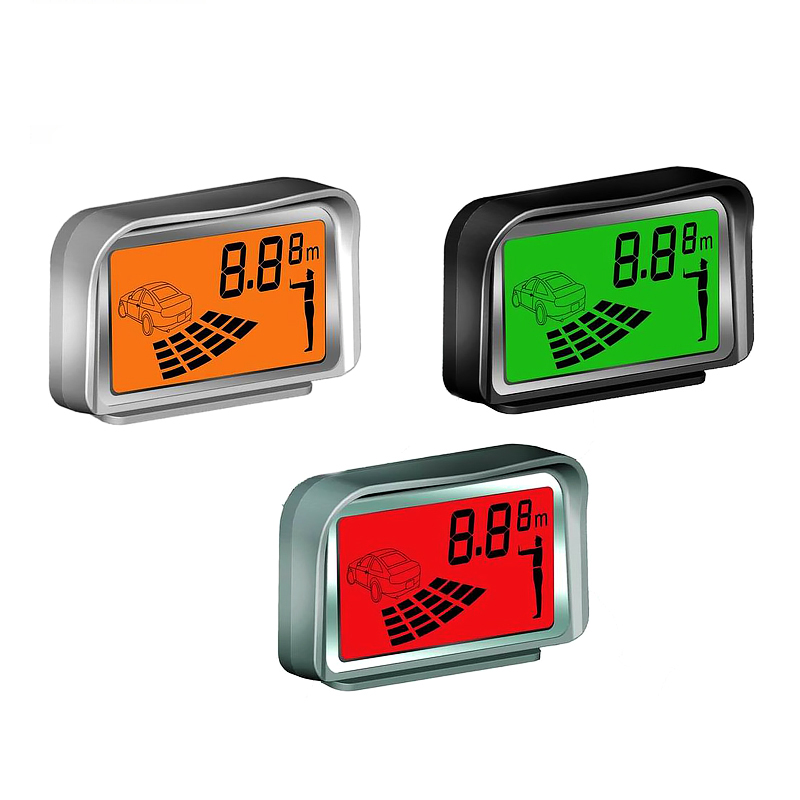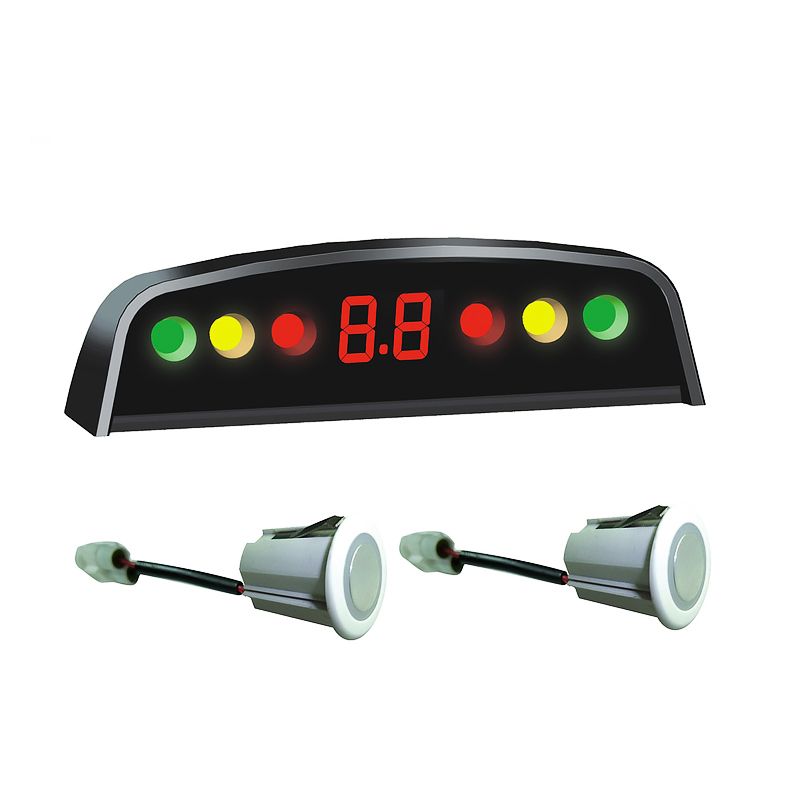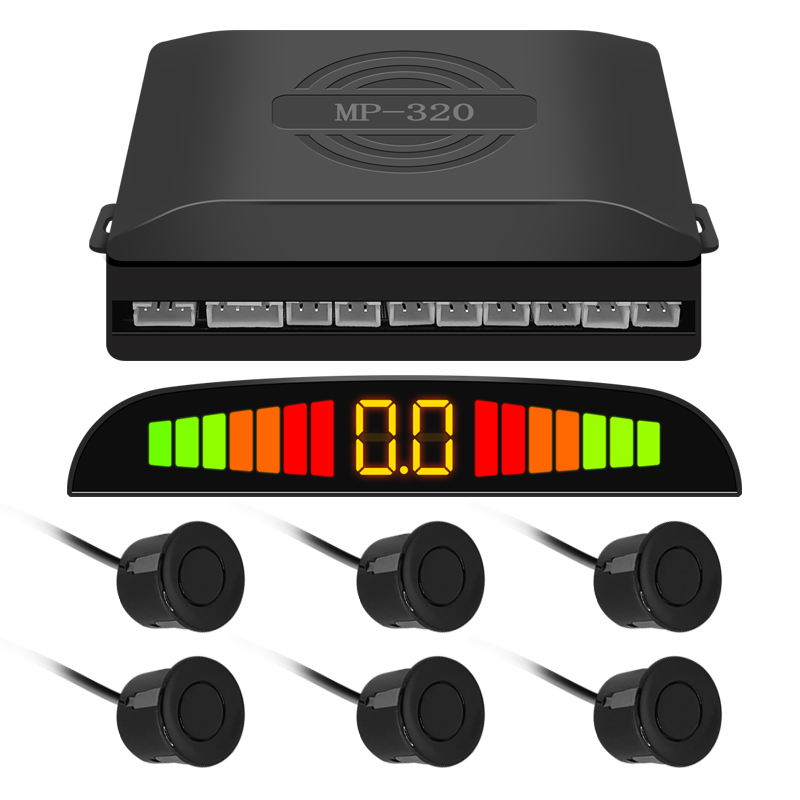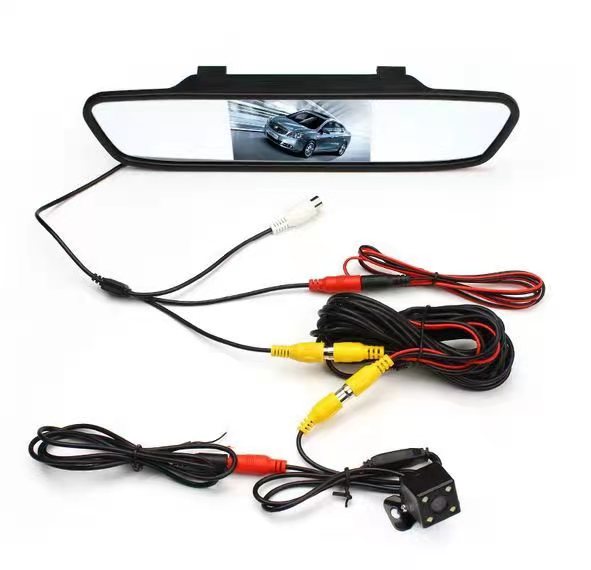 DIY Car HUD for Improved Driving Experience - Your Reliable Wholesale Supplier
Reviews
Related Videos
Introducing the fantastic DIY Car HUD, the perfect accessory for any vehicle owner who desires to take their driving experience to a whole new level. This affordable and easy-to-install system displays important information on your windshield, eliminating the need for you to look down at the dashboard while driving. With the DIY Car HUD, you can keep your eyes on the road and no longer miss any crucial information such as your speed, fuel consumption, and navigation directions. This HUD comes with various customizable settings to adjust the brightness, height, and angle of the display according to your preference. Don't let sophistication and tech advancements only be found in luxury cars. The DIY Car HUD is suitable for all car models and makes driving safer and more convenient. Its compact and sleek design fits perfectly on your dashboard without occupying too much space. The superior quality projection technology ensures that it won't interfere with your view of the road. You don't have to be a car mechanic or an electronics expert to install this DIY Car HUD. It is simple and straightforward to install and can be done in just a few minutes. The package comes with a user manual, a car charger, and a non-slip mat. Join the thousands of drivers who have already upgraded their driving experience with the DIY Car HUD and get yours today!
Do you want to experience a futuristic driving experience without breaking the bank? Try the DIY car HUD! This nifty device displays essential information, such as speed and fuel levels, on your car's windshield. It eliminates the need to constantly glance down at your dashboard while driving. The installation process is straightforward, and the compact design ensures it does not obstruct your view. Plus, its affordability makes it a great option for budget-conscious drivers who still want cutting-edge technology in their rides. Give your car an upgrade with the DIY car HUD and drive with confidence.
The DIY Car HUD is an amazing product that allows you to have a heads-up display in your car without breaking the bank. It's easy to install and fits seamlessly on your dashboard. The display is clear and easy to read even in bright sunlight and provides important information such as speed, fuel level, and RPMs. This HUD is a great addition for anyone who wants to stay safe while driving as it helps to keep your eyes on the road instead of constantly looking down at your dashboard. It also provides a sleek, futuristic look to any car. Overall, the DIY Car HUD is a must-have for any car enthusiast or safety-conscious individual looking to enhance their driving experience.
Contact us
Please feel free to give your inquiry in the form below We will reply you in 24 hours